Events
Mark Bergfeld, Director of UNICARE, provides insight into the strategic options of trade unions to confront the care crisis.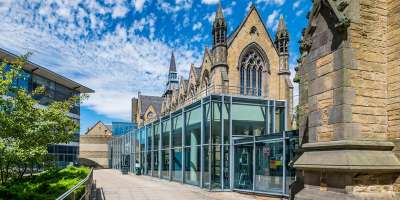 Assistant Professor Laura Boudreau from Columbia Business School discusses 'Union Leaders: Experimental Evidence From Myanmar'.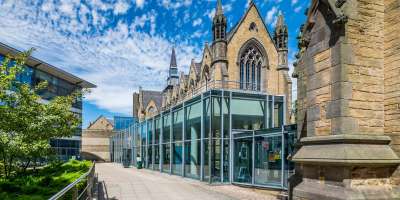 Face-to-face CERIC seminar presented by Dr Gabriella Cioce, Lecturer in Work & Employment at the University of Sheffield.
One day event
Reoccuring events