LUBS community take on step challenge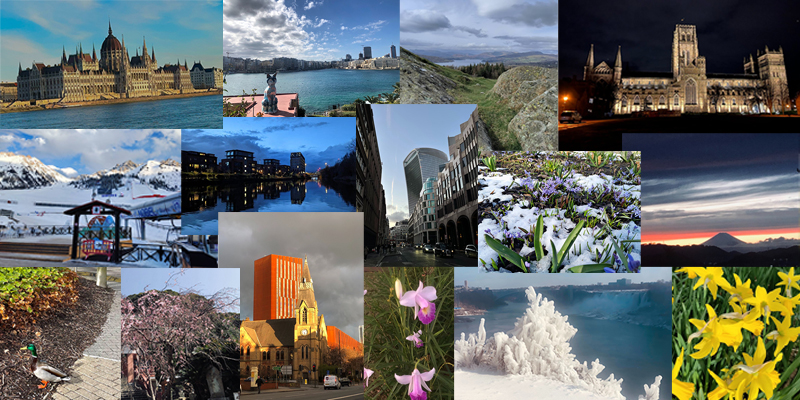 The Business School connected alumni, students and staff together in another global step challenge last week.
In its third year of this annual challenge, over a 100 graduates, students and staff from across the world came together online and in their communities to get active and share the beauty of their local area. In collaboration with the Get Out, Get Active team at the University of Leeds, the LUBS alumni team developed this step challenge to encourage the LUBS community to get moving whilst networking with their peers.
Photos were shared from their walks in Nigeria, Kazakhstan, Canada, India, Japan, Malaysia and the UK, with step bonuses up for grabs for photos posted in categories:
• Local plants, flowers or fauna
• Sunrise or sunset
• Local place of interest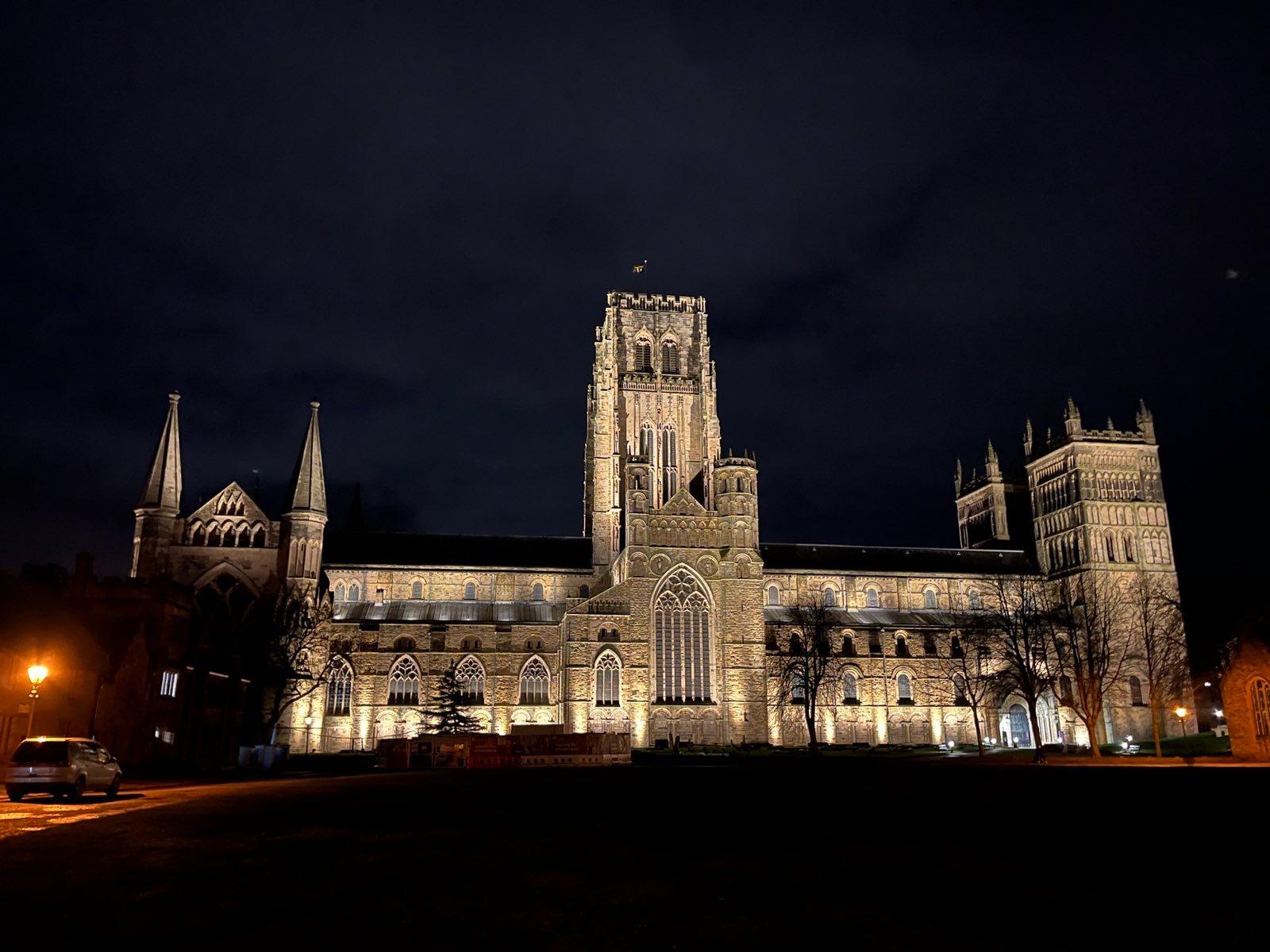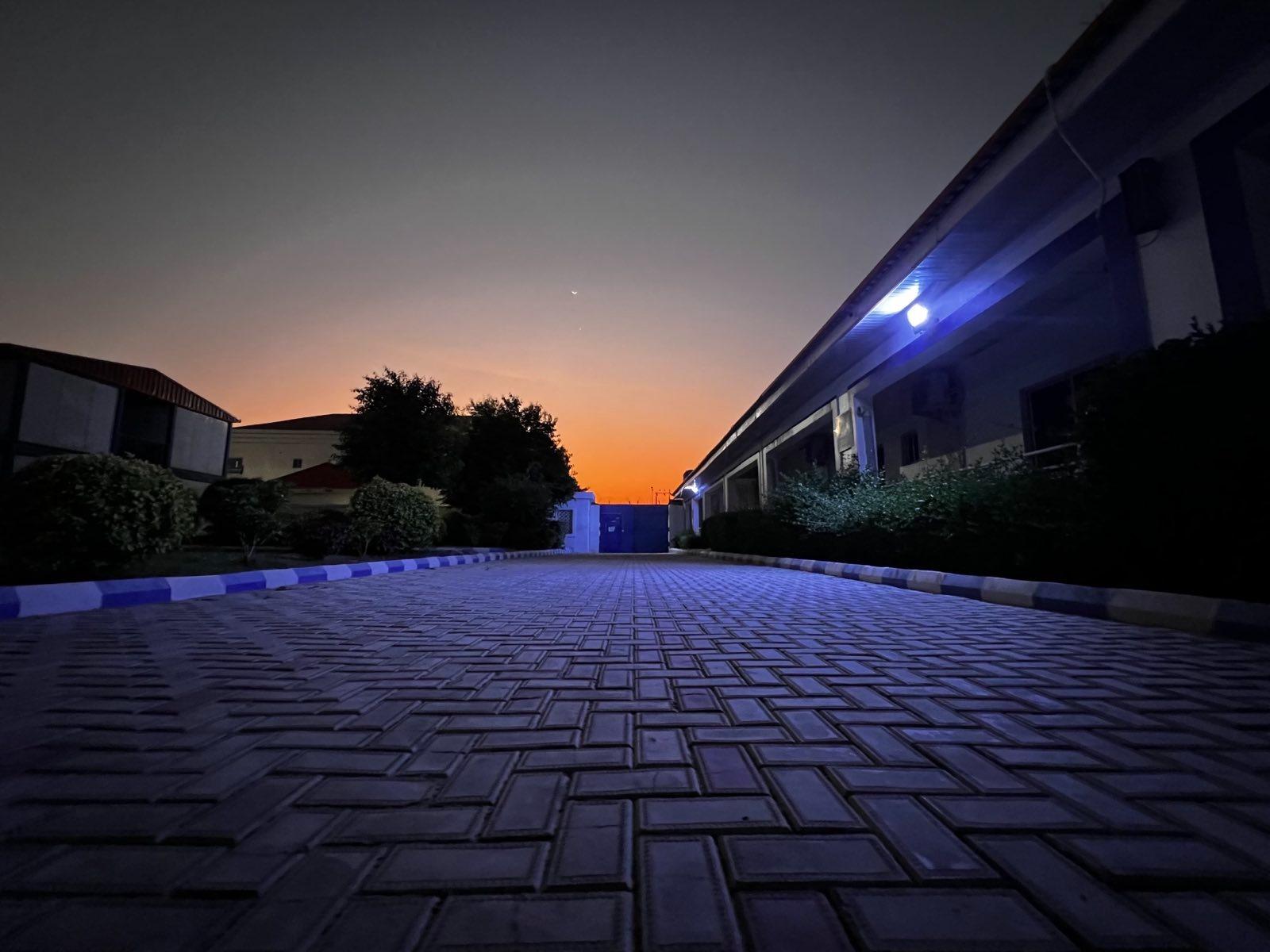 Professor Edgar Meyer, Deputy Dean, Leeds University Business School shortlisted the photos which were then voted on by everyone.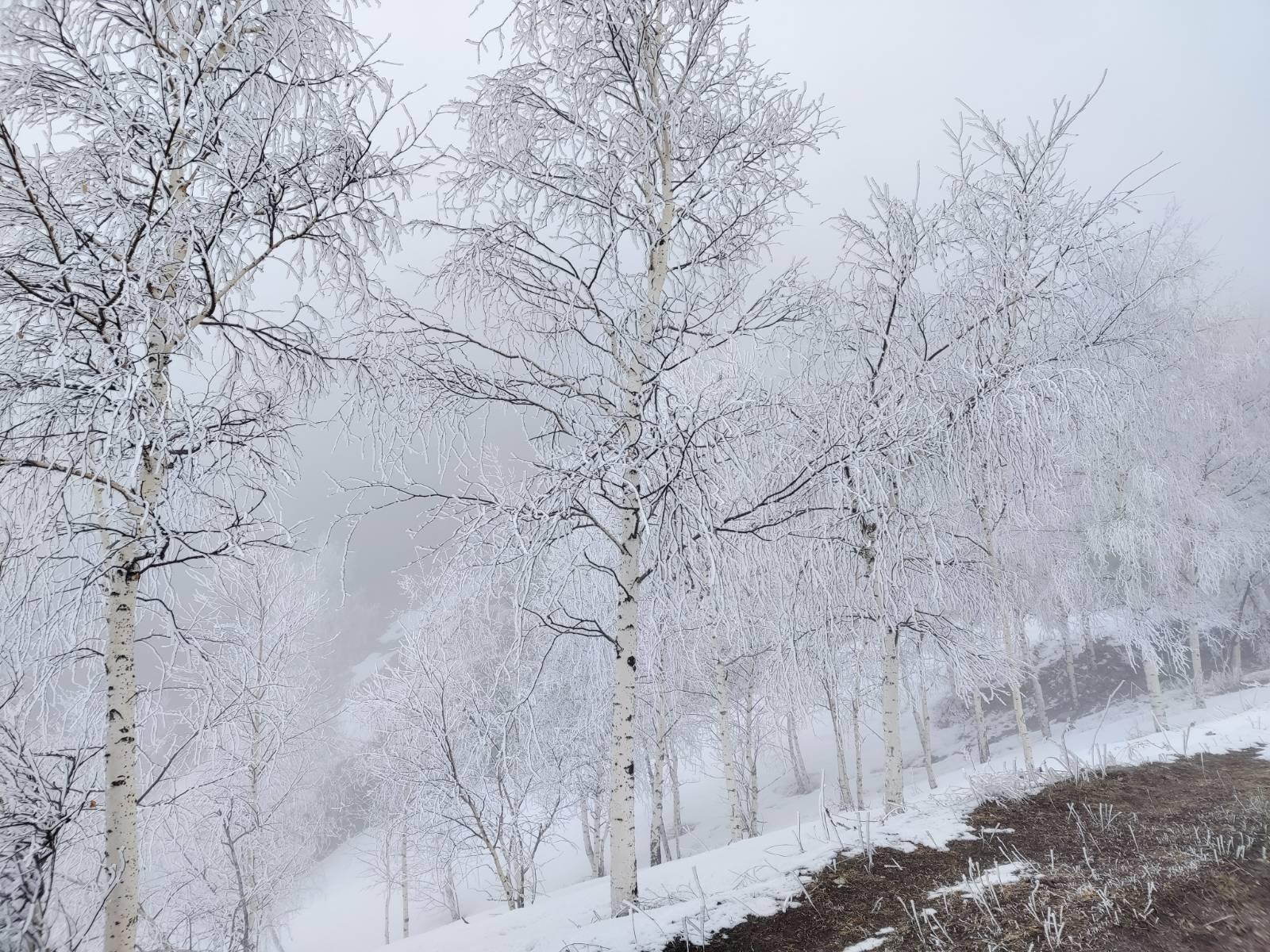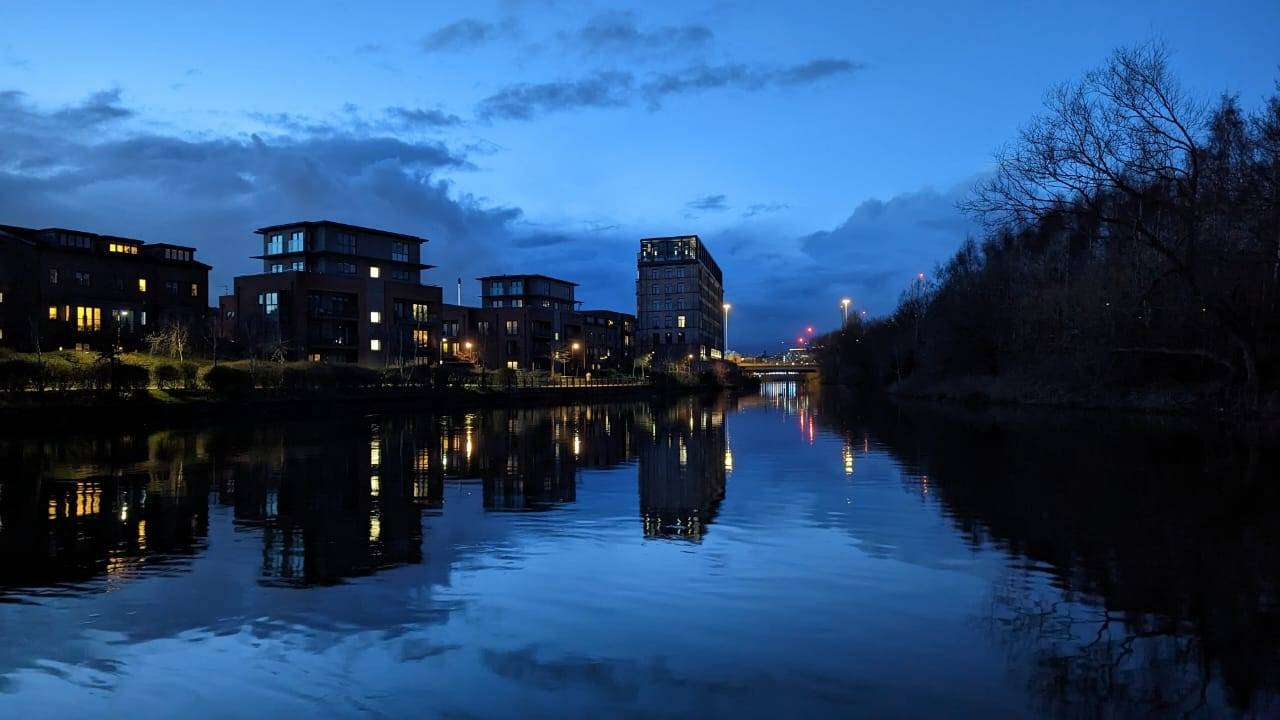 The steppers altogether managed to take more than 12,000,000 steps – an impressive distance which is approximately the mileage from Leeds to Shanghai. When all the steps and bonuses were counted up, the final top three teams were: Globetrotters, Moonwalkers and Walking Warriors Stepping into the Leed. And the top three steppers for the challenge week were: Aswin Sambhu PR, Abigal Clayton and Anna Wellard.

Many thanks to everyone who took part, and inspiring each other to keep moving, even when it was wet, windy and snowy outside!