LUBS community steps up to challenge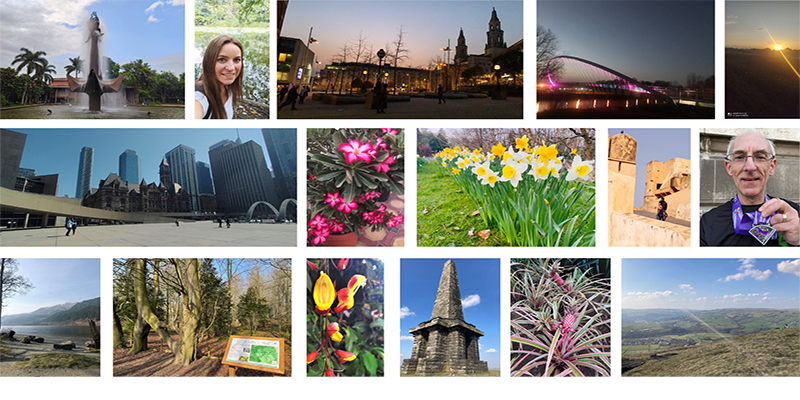 Business School alumni, students and staff took on a new LUBS Connect Step Challenge last week in an effort to get active whilst networking with peers.
This new global step challenge, in collaboration with the LUBS alumni team and the Get Out, Get Active team at the University of Leeds, was the first to bring together the whole LUBS community of alumni, students and staff.
Participants from 16 different countries around the world took part, including the UK, China, India, South Africa, Canada, Columbia, Ghana, Qatar, Pakistan, Lithuania and Nigeria. Alumni who graduated from the 1960s, 70s, and 80s joined in the challenge, connecting with more recent graduates and students, and were delighted to share their memories of their time at LUBS and Leeds.
Congratulations to everyone who completed the challenge. Our steppers managed to collectively take 3,461,935 steps over the 7 days – the equivalent of travelling from Leeds to Bucharest. Participants were put into teams, and the winning team was 'Mind over Miles' with an impressive 1,009,430 steps. Step bonuses were given for photos taken in categories such as favourite place or hidden gem, best selfie and favourite tree, plant or flower.
The step challenge was a great opportunity to increase my daily exercise routine (I increased my usual weekly 30-35 miles of running to 46). And it was interesting to see how widely spread around the world are our alumni. I'm sure that everyone enjoys making contact with other graduates from the country's best university.
John Davidson (Economics, 1975)
LUBS Connect Step Challenge photos