Launch of the Leeds Index of Platform Labour Protest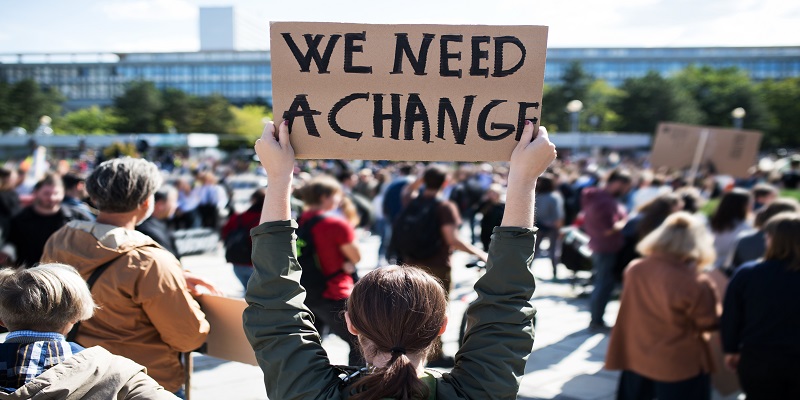 Date: Monday 27 March 2023, 12:30 – 16:00
Location: County Hall, London, Belvedere Road, Lambeth SE1 7PB
Type: Alumni, Online, Ideas in Practice, Conferences
Cost: Free
A hybrid event launching a global database where platform workers document their protest actions.
The Leeds Index is an interactive, global employment relations analysis tool at the forefront of documenting platform workers' protest actions around the world. It is the first tool that allows an understanding of the size of protest globally, documenting actions, from strikes and log-offs to demonstrations and legal court cases in the platform economy. The Leeds Index team capture where protest is happening; which companies are most involved; and the motives behind platform workers' protest.
This event will introduce the Leeds Index and explore to what extent it can be used by the public and other academics. The tool will be presented, some findings will be shared, and a Q&A will take place with distinguished speakers who will comment on its innovative capacity for different audiences.
The Launch of the Leeds Index is aimed at labour activists, trade unions, policymakers and senior academics.
Please note we encourage in-person attendance for engagement with all aspects of the programme, though online attendance is available as an alternative.
Event Programme:
12:30

Registration and buffet lunch

13:15

Welcome

Vera Trappmann, Professor of Comparative Employment Relations at Leeds University Business School

Mark Stuart, Montague Burton Professor of Human Resource Management and Employment Relations at Leeds University Business School

13:25

Introduction to the tool, presentation of main findings and Q&A by the Leeds Index team

Professor Charles Umney, Dr Simon Joyce, Dr Ioulia Bessa, Denis Neumann, Professor Mark Stuart, Professor Vera Trappmann, all Leeds University Business School

14:00

The Leeds Index as an innovation for labour activists and employment relations research

Comments provided by

Professor Beverly Silver, Johns Hopkins University

Victor Figueroa, International Transport Workers Federation

Dr Uma Rani, International Labour Organisation

Professor Swen Hutter, Freie Universität Berlin

Professor John Kelly, Birkbeck College, University of London

15:30

Coffee and networking

16:00

Event close
The Leeds Index is developed by employment relation scholars and sociologists from the University of Leeds, based at the Economic Research Social Council (ESRC) Digital Futures at Work Research Centre (Digit) and the Centre for Employment Relations Innovation and Change (CERIC).
If you have any questions about this event, please contact Grace Carter at Leeds University Business School.