Webinar: Develop your personal brand canvas to maximise your career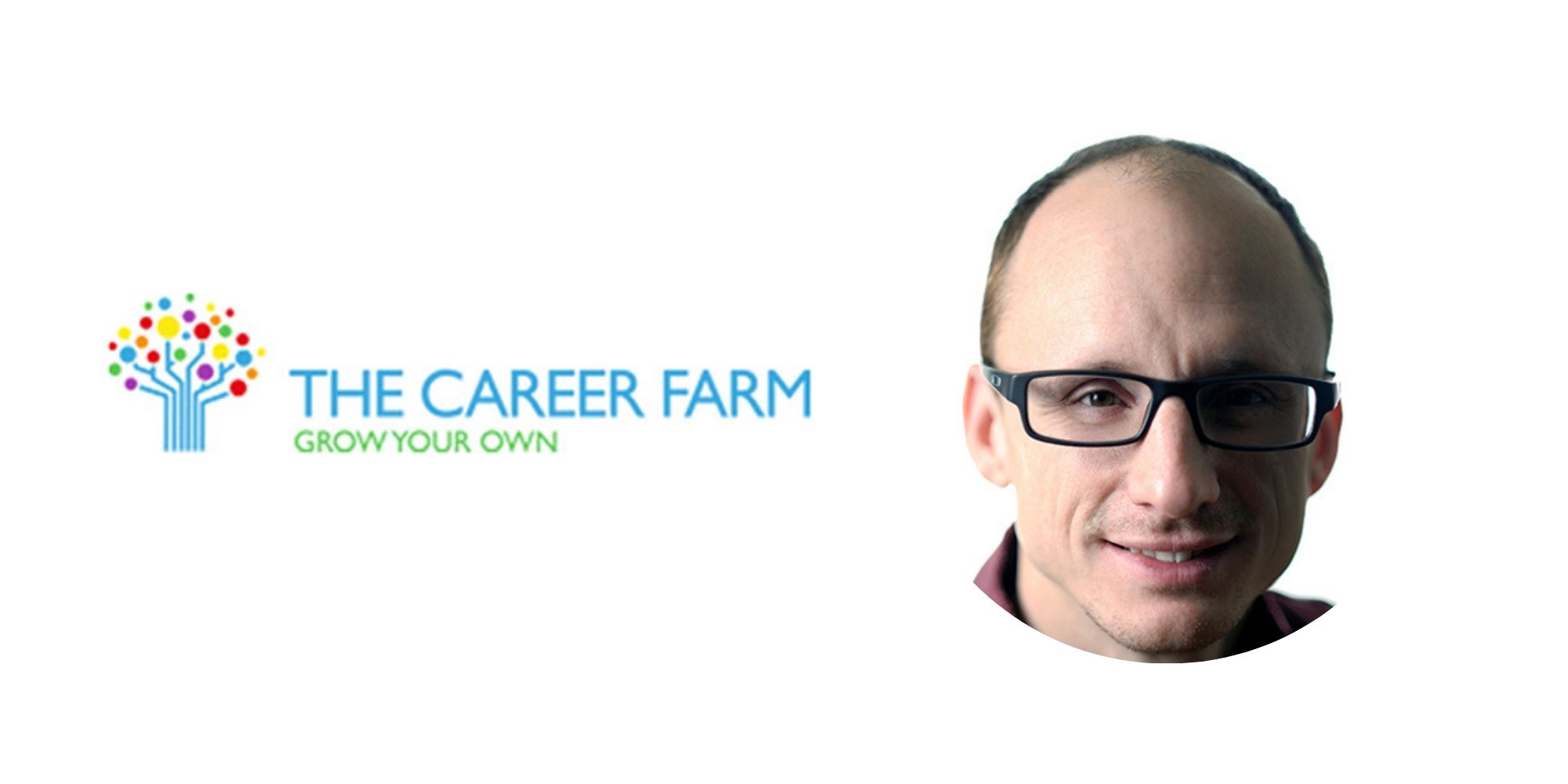 Date: Wednesday 10 March 2021, 13:00 – 14:00
Location: Online
Type: Alumni, Online
Cost: Free
This free online professional development webinar hosted by career experts Career Farm is open to Business School alumni, students and staff members.
The Personal Branding Canvas, downloaded by thousands around the world, is an easy to use visual framework designed to help people understand why they are special and how to let others know it.
This webinar will introduce you to the Personal Brand Canvas to identify and communicate your promise of value and positioning more effectively and innovatively.
Participants will be able to perform a quality check of their current career goal and learn how to quickly design, understand and improve their professional image so they can strive to make a "big name" for themselves.
*This webinar is organised and produced by Career Farm who reserves the right to share this data with the University of Leeds in order to confirm that users are qualifying students, alumni or staff, and/or allow the University of Leeds to update your personal details. No personal data is retained by Career Farm.
Our privacy notice (https://alumni.leeds.ac.uk/privacy) details how we use your data, what we use it for, how we keep it safe and how you can opt-out of any data processing activities. We keep in touch by post, email and phone - you choose how we contact you and what about. You can update your communications preferences at any time at https://alumni.leeds.ac.uk/mypreferences.
If you have any questions about how your data will be used please contact Clare Clarkson operations@thecareerfarm.com.
Registration is taken as confirmation that you agree to your data being used in this way.
Please note: If you are joining the webinar from work, please check with your IT department that GoToWebinar is not blocked.
About the speaker
Luigi Centenaro is the Managing Partner and Founder of BigName and has served as trainer and lecturer on Personal Branding and Professional Innovation for leading business schools and universities in Europe Luigi is the author and curator of many publications on Personal Branding and is the lead developer of the Personal Branding Canvas included in the Toolkit dedicated to Professional Innovation.