Unsettling West-centrism in the study of professional service firms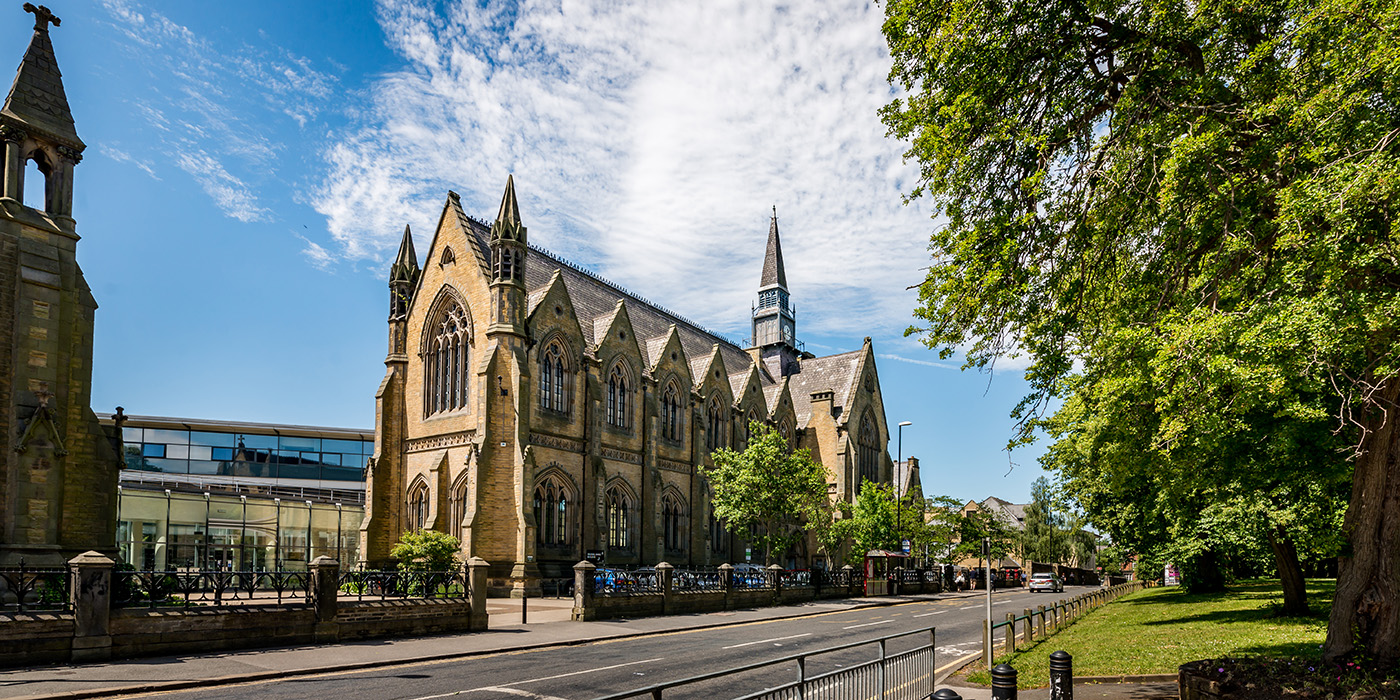 Date: Wednesday 25 October 2023, 13:00 – 14:00
Location: Business School Maurice Keyworth SR (1.31)
Cost: Free
This CERIC seminar is presented by Professor Mehdi Boussebaa (Adam Smith Business School, University of Glasgow). This is an in-person event that will also be live-streamed via Zoom.
Register here: https://www.eventbrite.co.uk/e/unsettling-west-centrism-in-the-study-of-professional-service-firms-tickets-734826183897?aff=ebdsshcopyurl&utm-campaign=&utm-content=&utm-medium=&utm-source=&utm-term=
---
Abstract
"Over the last two decades, research on professional service firms (PSFs) has developed into an important subfield of management studies. In this paper, I offer a postcolonial critique of this subfield. I show that it is not only built almost exclusively on research conducted in the West but also generally presents its theorizing as though it were universal. This is despite the field being mostly focused on ostensibly 'global' firms. It is also despite PSF scholars generally having no steadfast commitment to positivism. Importantly, I also contend that PSF scholarship tends to construct an image of Western professionals as bearers of universal experience, knowledge and 'professional' culture while overlooking, if not obscuring, their role in neo-colonialism. Thus, what started as a useful effort to study an unusual – 'professional' – type of organization has evolved into a West-centric scholarly enterprise. I urge scholars to recognize and interrogate the problem and work self-reflexively to address it in their own research – and I offer suggestions to that end. My contribution also has implications for the postcolonial critique in management studies and related efforts to decolonize the field."
---
Speaker
Mehdi Boussebaa is Professor of International Business at the Adam Smith Business School, University of Glasgow, UK. His research spans the fields of international business and organisation studies and is mainly concerned with the politics of corporate globalisation and management knowledge production, with a specialist focus on professional service firms. He has published in journals such as Human Relations, Journal of International Business Studies, Journal of World Business and Organization Studies. He is Co-Editor-in-Chief of Critical Perspectives on International Business. For further details, see: https://www.gla.ac.uk/schools/business/staff/mehdiboussebaa/
---
To get notifications about these and other events, please join the CERIC mailing list by emailing ceric@leeds.ac.uk. By agreeing to receive emails, your details will be stored on a secure University database and we will continue to contact you until you unsubscribe. For more information please see our privacy notice.