Climate Action Training (CAT) Launch Event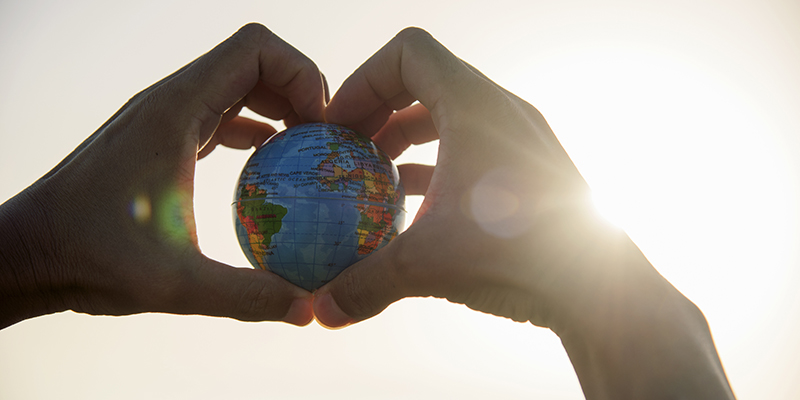 Date: Thursday 27 April 2023, 12:30 – 15:00
Location: Business School Maurice Keyworth LT (G.02)
Cost: Free of charge
Celebrating the launch of the free Climate Action Training (CAT) eLearning masterclass for students at Leeds University Business School.
The Climate Action Training (CAT) is our new two-day eLearning masterclass that offers a holistic and interdisciplinary understanding of the climate crisis, and what is needed to tackle it.
It will enable students and staff of all backgrounds to engage with and act on the climate crisis – whether in their studies, teaching, research, future careers, or private lives.
The event is open to Business School students, staff, and those interested in climate education. Lunch and refreshments are provided.
---
Event schedule
Time

Itinerary

12:30

Arrival for lunch and refreshments
Please bring your own cup / water bottle

13:00
Welcome
Professor Vera Trappmann (Director of Sustainability, Leeds University Business School)
13:05
Introduction to CAT
Jefim Vogel (Course Author, Sustainability Research Institute)

13:30
Reflections
Professor Julia Bennell (Executive Dean, Leeds University Business School)
Professor Piers Foster (Director, Priestley International Centre for Climate, Leeds)
Professor Paul Chatterton (School Of Geography, Leeds)
13:40
Discussions
'Implementing CAT at LUBS and beyond'
14:00

Keynote: 'Communicating the Climate Crisis'
Dr Aaron Thierry (Ecologist, Science Communicator, Communication Strategy Researcher at Cardiff University).

In this lecture, Dr Thierry will put the Climate Action Training into a broader context, exploring what makes for effective climate communications. The talk will discuss the framings of the climate crisis, and highlight the key role that emotions, values, and storytelling play in conveying messages about climate risks and climate action. Dr Thierry will give examples of effective climate communications in a university context and beyond, exploring communication as a matter of both words and deeds.

15:00
Close