2023 CERIC Doctoral Conference - 'The Future of the Workplace'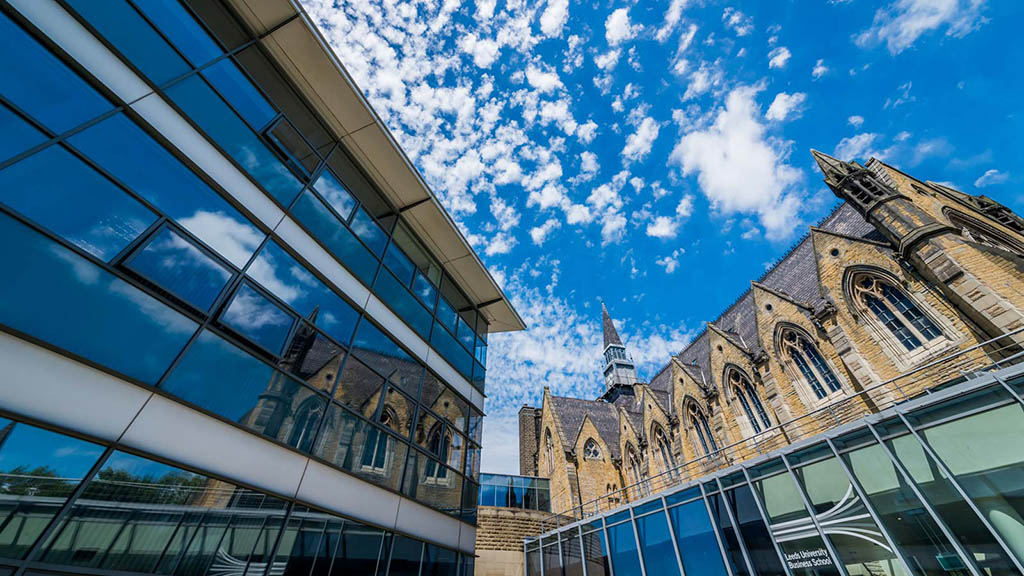 Date: Thursday 25 May 2023, 09:00 – 17:45
Location: Maurice Keyworth Building, Business School, Maurice Keyworth Building
Type: Conferences
Cost: Free
CERIC warmly invites postgraduate researchers at all stages to this annual conference.
The annual CERIC Doctoral Conference will take place on Thursday the 25th of May 2023 in Maurice Keyworth Building, Rooms 1.01 and 1.02. This will be a hybrid event - please specify if you will be attending in person or online when registering. The Zoom link(s) will be sent to you a few days before the event.
CERIC is pleased to award three prizes, consisting of £300 for first place, £200 for second place, and £100 for third place, to cover attendance at a leading conference of the PhD students' choice.
For further information and enquiries, please contact the CERIC PhD team: cericphd@leeds.ac.uk.