Female Leadership and Performance Management Use: Cross-Country Empirical Evidence from Firm Level Survey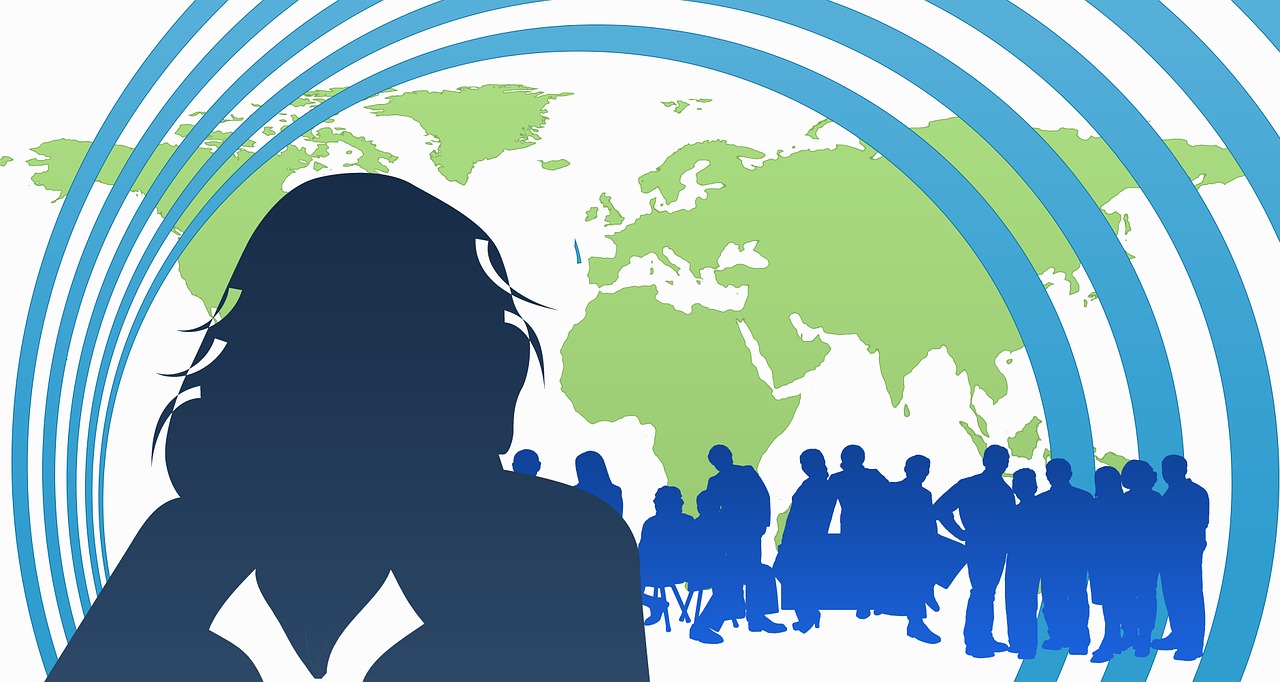 Date: Wednesday 25 January 2023, 15:30 – 17:00
Location: Newlyn Building, University Business School, 24 Mount Preston St, Woodhouse, Leeds LS2 9ND
Type: Seminars and lectures, Online
Cost: Free
Using cross-country empirical evidence from a firm-level survey, Manhal Ali examines female leadership and performance management adoption.
You are invited to attend this face-to-face CERIC research seminar at Leeds University Business School, Room GR.02 in Newlyn Building. The seminar will also be live-streamed, where online participants can listen to the presentation and take part in the Q&A session by typing their questions in the Zoom chat box. The Zoom link will be sent to you in the registration confirmation.
Abstract
Using the data from the World Bank Enterprise Survey collected from 42 countries, the study examines the impact of women's leadership on the essential HRM practice of Performance Management. Using institutional theory, the study analyses the role of women CEOs in establishing and sustaining performance management best practices. The analysis based on the two-stage least squares regression technique, informs both HRM and women in leadership literature by demonstrating that performance management 'best' practices are more extensively used in organizations led by women more than those led by men. At the same time, the study argues that this effect is context-bound and is likely to be weaker in environments with complex labour regulations and financial constraints. In this way, this research helps to present an institutional-based explanation of why diversity may not lead to its purported benefits as well as why the impact of gender on organizational performance has not been conclusively established.
Presenter
Manhal Ali is a Lecturer in Human Resource Analytics and Statistics at the Leeds University Business School, University of Leeds. He obtained his PhD in the area of managerial economics from the University of Manchester.
To get notifications about these and other events, please join the CERIC mailing list by emailing ceric@leeds.ac.uk.
Follow us on Twitter @CERIC_LUBS