Lunch with Alumni - Penny (Peici) Zhan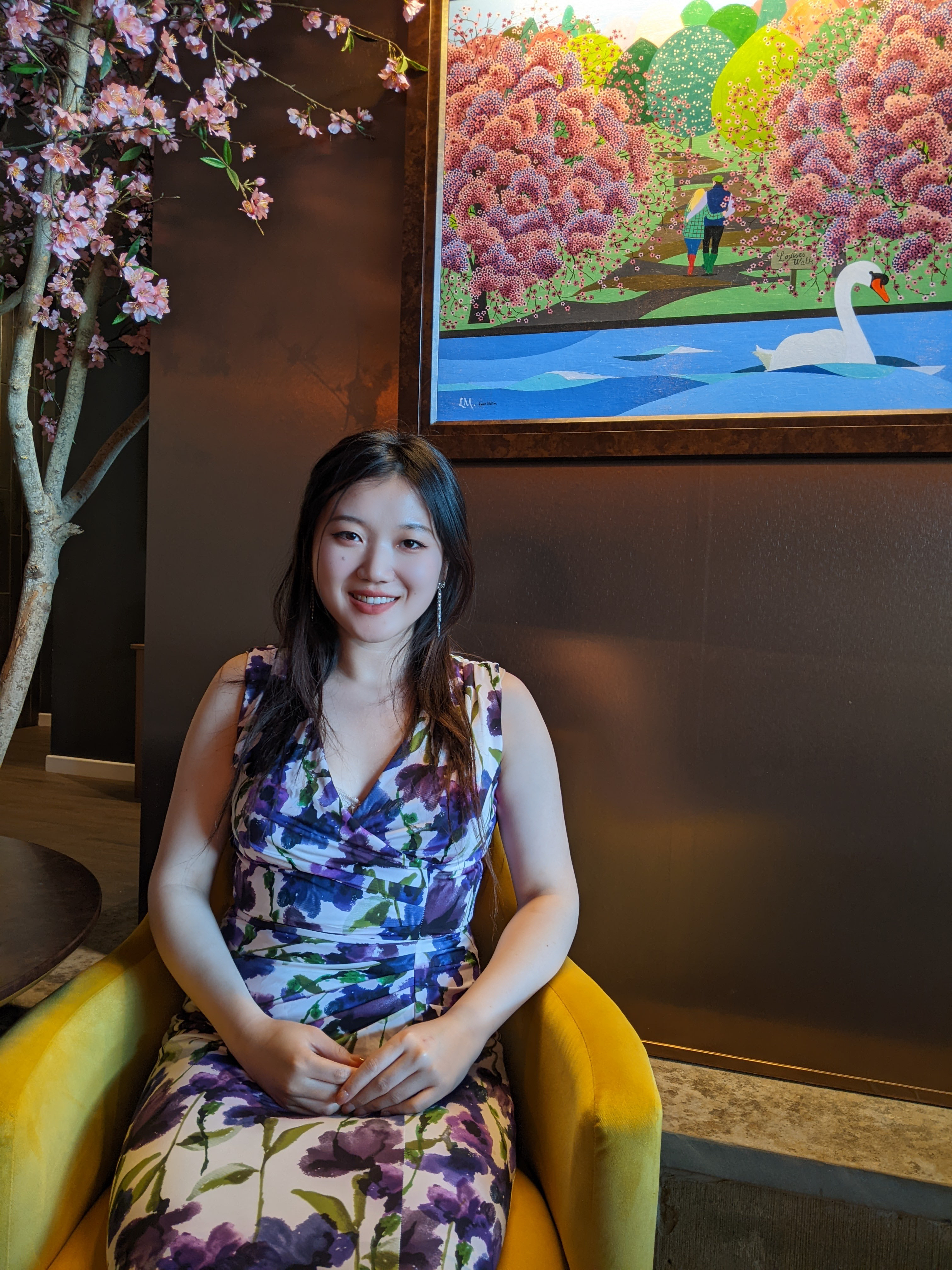 Date: Wednesday 30 November 2022, 13:00 – 14:00
Location: Maurice Keyworth SR(1.06), Maurice Keyworth Building Woodhouse LS2 9JT
Type: Alumni, Seminars and lectures
Cost: Free
This is an alumni event for LUBS students taking place on campus on Wednesday, 30 November 2022.
LUBS students are invited to join alumna and social media specialist Penny (Peici) Zhan (International Business & Marketing, 2020) for a short career talk followed by Q&A.
This session will give you the opportunity to hear about Penny's experience and ask her questions in an informal environment.
A pizza lunch will be provided to all attendees.
About the speaker
After working in multiple fields such as higher education, cosmetics, real estate and hospitality with international clients, Penny (Peici) Zhan started her own business helping brands to reach more Chinese customers through Chinese social media marketing.