Leadership essentials for an unknown future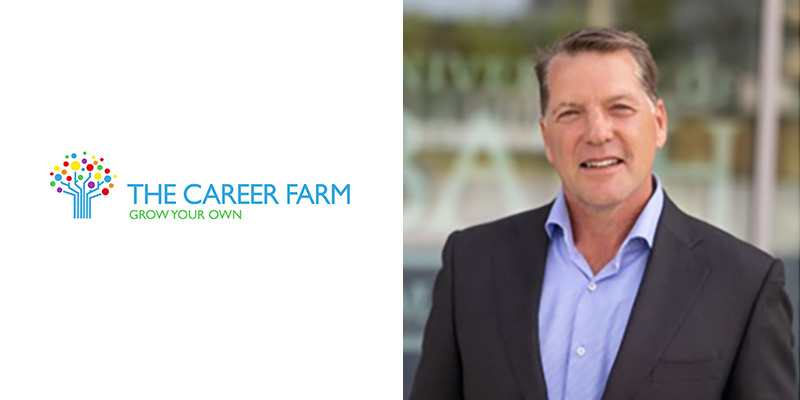 Date: Tuesday 6 December 2022, 13:00 – 14:00
Location: Online
Type: Alumni, Online
Cost: Free
This free online professional development webinar hosted by career experts Career Farm is open to Leeds alumni, students and staff members.
This interactive session explores the skills and capabilities required for highly effective leadership in the VUCA (volatility, uncertainty, complexity and ambiguity), post-truth, disrupted context and the 4th Industrial Revolution.
Key themes:
• Personal anchoring in order to be adaptable in a highly dynamic world
• Making followers of people NOT like you
• Choosing which stakeholder interests you will represent
• The end of mediocre leadership
Professor Steve Wyatt welcomes your questions and comments throughout the session, generating lively debate around this business-critical topic.
This webinar will be hosted using Zoom. Zoom access information will be sent after registration, one week before, one day before and one hour before the event. If you have difficulty receiving the Zoom link, please contact Alison Edmonds.
*This webinar is organised and produced by Career Farm who reserves the right to share registration data with the University of Leeds in order to confirm that users are qualifying students, alumni, staff or external guests and/or allow the University of Leeds to update your personal details. No personal data is retained by Career Farm.
Our privacy notice (https://alumni.leeds.ac.uk/privacy) details how we use your data, what we use it for, how we keep it safe and how you can opt-out of any data processing activities. We keep in touch by post, email and phone - you choose how we contact you and what about. You can update your communications preferences at any time at https://alumni.leeds.ac.uk/mypreferences.
If you have any questions about how your data will be used contact Alison Edmonds.
Registration is taken as confirmation that you agree to your data being used in this way.
About the speaker:
Steve Wyatt, consultant, professor and acclaimed author on the topic of leadership in rapidly changing, VUCA type contexts, believes that leadership quality has a significant impact on performance and that good leadership is holistic and responsible. Steve's approach includes building the foundations of self-leadership in order to be effective in leading others and the enterprise. Steve works with individuals and executive teams of small and large organisations throughout Europe and Asia to build their prowess as leaders and enhance corporate performance. His book 'Management & Leadership in the 4th Industrial Revolution' (Nov 2020, Kogan Page) was recognised amongst the top management books of 2021, became a best seller through Amazon, is available globally and has been translated and republished in China. Steve lives in the city of Bath, UK, is a passionate horse and motorcycle rider; previously he played polo semi-professionally and rode a motorcycle around the world.