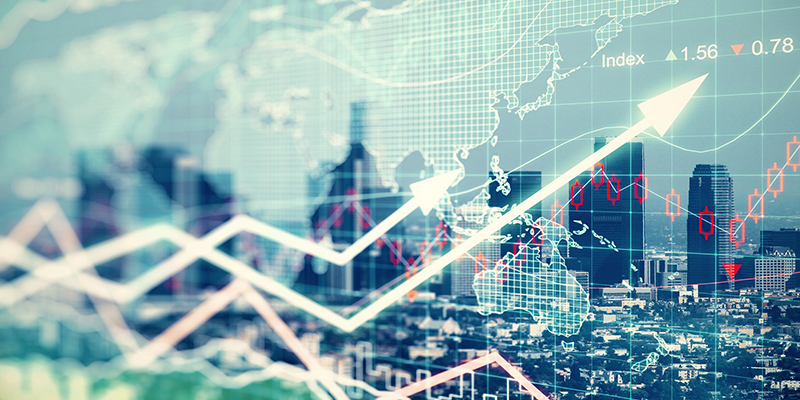 Date: Wednesday 16 November 2022, 16:00 – 17:30
Location: Online
Cost: Free of charge
Exploring the dynamics behind remittances, cross-border activities of firms and economic globalization.
This webinar co-hosted by:
The implications of migration for development, economic prosperity, and for cross-border activities of firms are undeniable.
Migrant remittances represent one of the most transformative processes of migration and are often viewed as a "bottom-up" source of development.
In addition, the demand created by migrant investments in their home countries supports the expansion of the market for multinational firms and encourages local firms to go abroad themselves.
In this webinar, Dilip Ratha, the Head of KNOMAD and Lead Economist for Migration and Remittances at the World Bank will be joined by International Business Professors Chris Pitelis (University of Leeds) and John Cantwell (Rutgers University) to discuss these dynamics. To open new lines of interdisciplinary thinking, Professor in Migration and Globalization Mathias Czaika (University for Continuing Education Krems) will elucidate on migration policy as an intervening factor of economic globalization.
If you have any questions about this event please contact IBenquiries@leeds.ac.uk.
---
About the speakers
Moderators