Alumni Networking and Social Event in London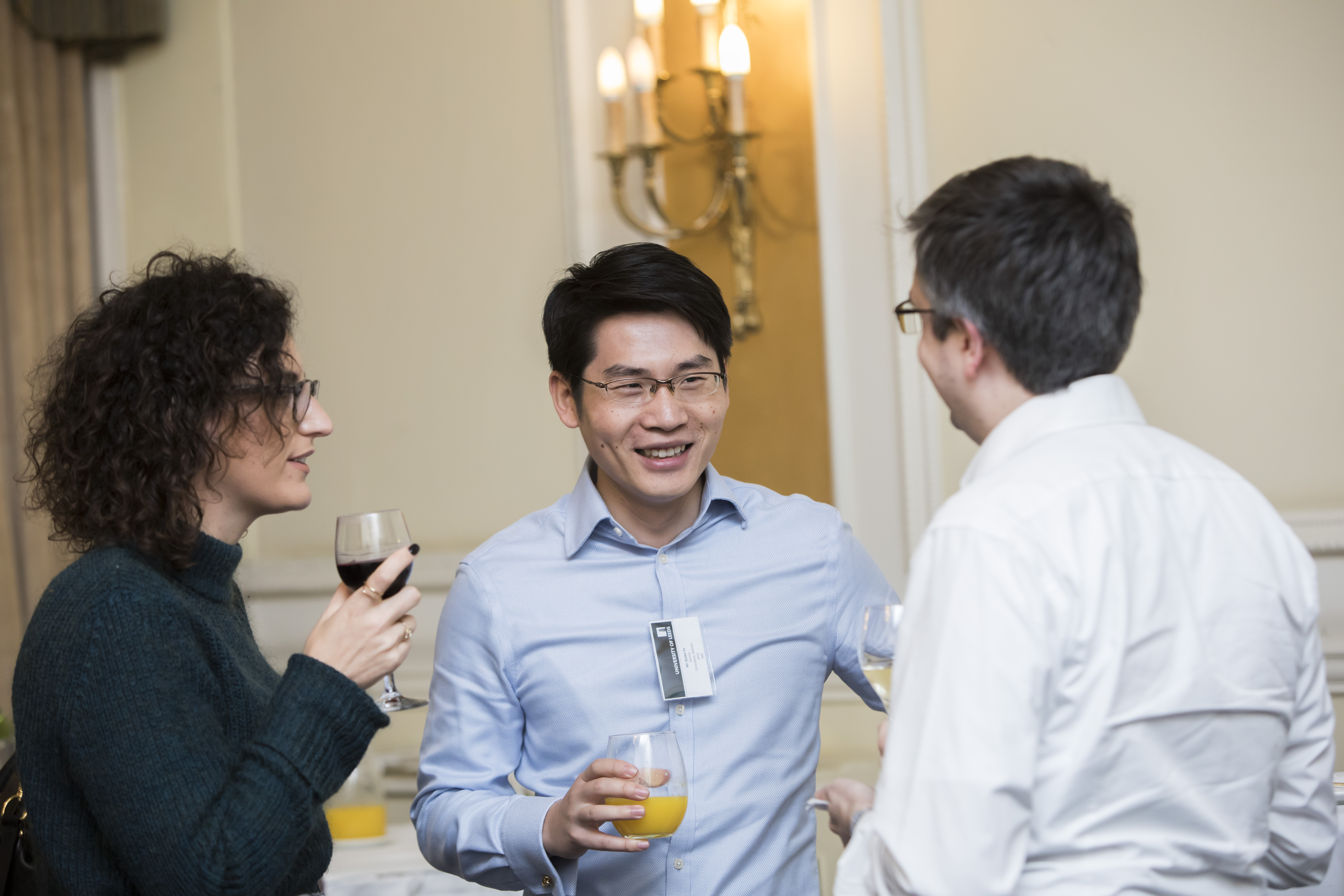 Date: Wednesday 16 November 2022, 19:00 – 21:00
Location: October Gallery, 24 Old Gloucester St, London WC1N 3AL
Type: Alumni
Cost: Free
This event is open to all University of Leeds alumni and students.
Come and eat, drink and meet fellow Alumni in this first post-Covid meet up in the capital.
Get ready to reminisce about your time in Leeds as well as a chance to share your knowledge of London in a relaxed speed networking session.
Join Anna and Gemma from the LUBS alumni team, as well as Marc Steward, Careers Consultant, University of Leeds, who will host the event.
Event format:
- 18:30 - Registration
- 19:00 - Introduction to speed networking with Marc Steward, Careers Consultant
- 19:30 - Further networking and refreshments
- 21:00 - Close