A Crash Course in the Language Service Industry with Chinese Characteristics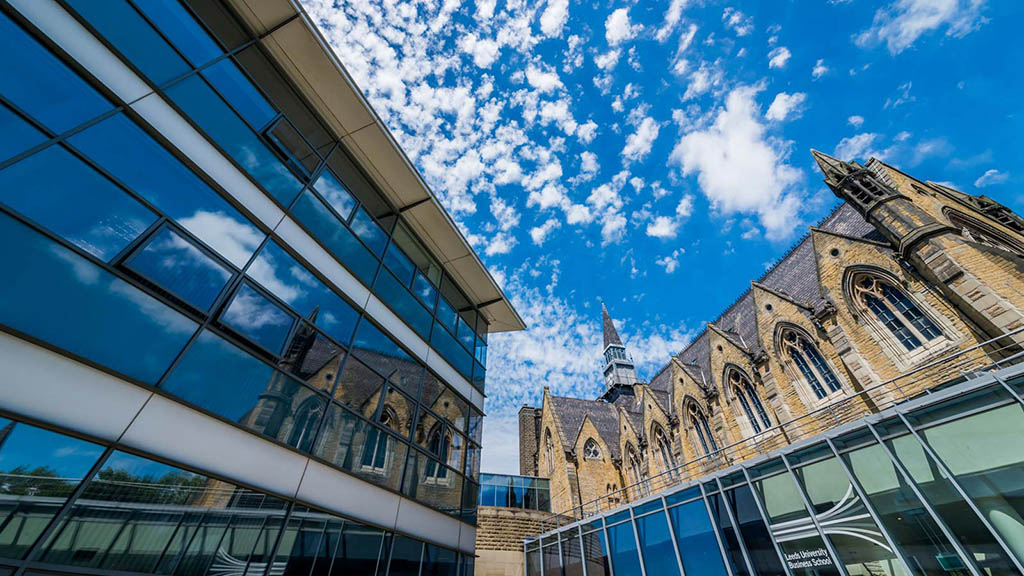 Date: Wednesday 27 April 2022, 17:30 – 19:00
Location: Maurice Keyworth Building, Business School, Maurice Keyworth Building
Cost: Free
A Business Confucius Institute lecture with James Halstead.
Venue: Leeds University Business School Maurice Keyworth Building, SR (1.33).
A long-time enthusiast of Chinese language and culture, James Halstead MCIL CL, advisory board member to and previous Co-Chair of Chinese-Speakers.org, currently manages IMD Legal Translation and Interpreting Ltd, a prominent UK based LSP (language service provider) to the legal sector, and, with a background spanning UK and Chinese private business and government, has a wealth of professional and personal experience working in and with China
In this lecture, James will discuss:
His profound insights into the global language service industry
Realistic examples of working as a Chinese<>English linguist (Translator/interpreter)
Introduction of the specialty and professionalism of legal translation
This event will be moderated by Professor Wang Binhua (Chair/Professor of interpreting and translation studies in the Centre for Translation Studies, School of Languages, Cultures and Societies at University of Leeds) who will give a brief introduction to James and translation and interpreting education at university.
Please find more details about the lecture on our website.