Global Outlook of Indian Industries @75 Conclave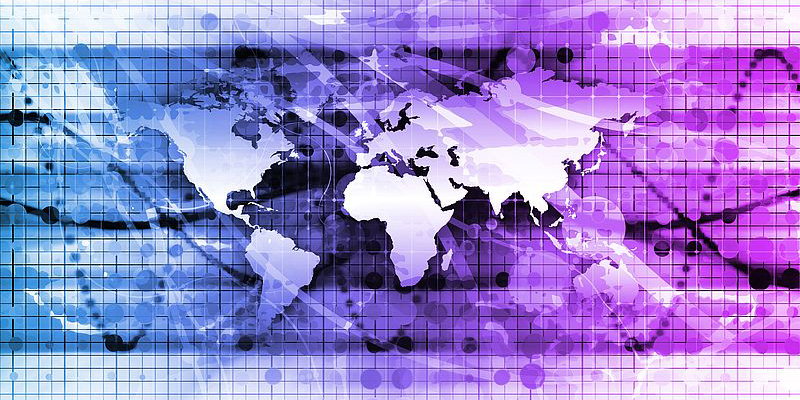 Date: Friday 4 March 2022, 16:00 – 20:00
Location: University of Leeds
Cost: Free
Speakers from industry, government bodies, and academia share their insights on the factors that have contributed to the growth of the Indian economy and its ramifications for the rest of the world.
James E. Lynch India and South Asia Business Centre in association with the Consulate General of India, Leeds City Region Enterprise Partnership (LEP), and the Federation of Indian Chambers of Commerce and Industries (FICCI) presents a conclave on the 'Global Outlook of the Indian Industries @75'.
In celebrations of India's 75th year of independence, this event will showcase immense growth of the Indian economy in an array of industries that have contributed to making India the 5th largest economy in the world, behind the USA, China, Japan and Germany.
This will be a one-day, in person, event held at the Leeds University Business School, the University of Leeds on 4th March 2022. Following is the tentative program:
| | |
| --- | --- |
| Registration | 4.00 pm |
| Opening Plenary | 4.30 pm – 5.00 pm |
| Parallel Sessions | 5.00 pm – 6.15 pm |
| Closing Plenary | 6.15 pm – 7.30 pm |
| Networking Reception | 7.30 pm |
Due to health and safety restrictions attendance will be restricted to delegates registered for the event. There is a limited number of places. For registrations please follow the link.