Webinar: Anti-globalisation - Questions for international businesses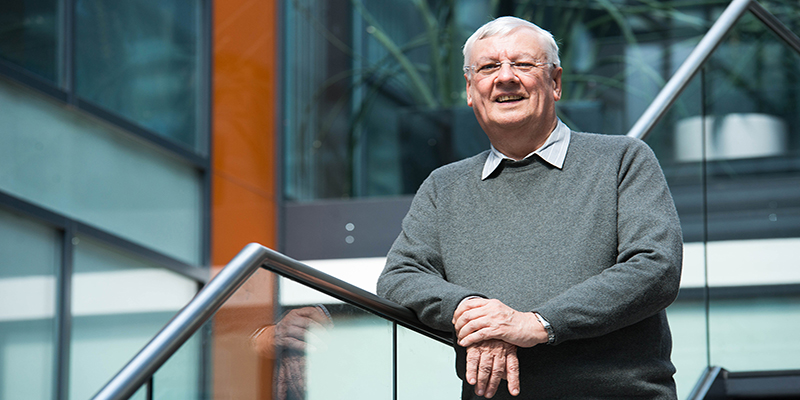 Date: Wednesday 23 March 2022, 13:00 – 14:00
Location: Online
Type: Online, Alumni
Cost: Free
This free online webinar is open to University of Leeds alumni, students and staff members.
Please note the date of this event was changed to 23 March 2022
---
Event summary
Professor Peter Buckley OBE, Professor of International Business at Leeds University Business School would like to invite Business School alumni, students and staff to join him for a webinar on Thursday 17 February 2022.
What are the key pressures on international businesses today? In this session Peter examines the role of protectionism and anti-globalisation rhetoric in the context of businesses trying to build resilience into global supply chains in the face of a pandemic. The influence of "green trade", human rights, and labour standards are pressures from civil society that business cannot ignore and demands for bio security and food security ramp up force of the questions that modern business must confront. Is it possible for international business to thrive in this environment?
Please join Professor Peter Buckley at 13:00 (GMT) on Zoom.
Zoom access information will be sent after registration, 2 hours before the event and 10 minutes before the event. If you have difficulty receiving the Zoom link, please contact alumni@lubs.leeds.ac.uk.