Intertwined boundaries: how professions adapt to artificial intelligence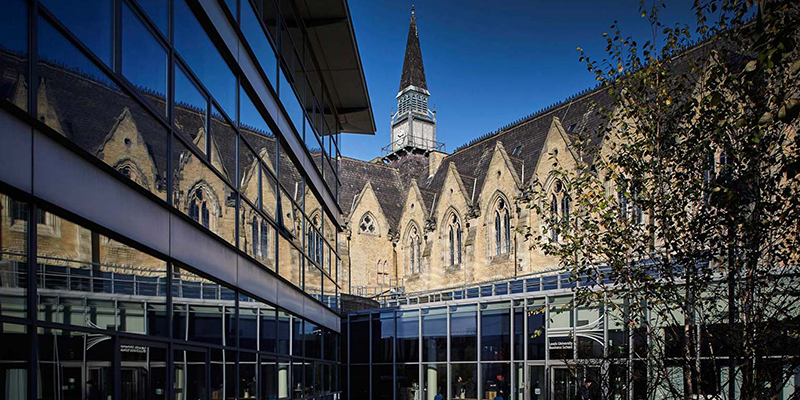 Date: Wednesday 21 April 2021, 12:30 – 14:00
Location: Online
Type: Online
Cost: 0.00
Professor James Faulconbridge (Lancaster) talks about about the changes the artificial intelligence will drive, and the implications for the future of work in the professions.
Abstract
The rise of artificial intelligence (AI) has generated extensive debates about the changes it will drive, and the implications for the future of work in the professions. By examining the adoption of AI in accounting and law professional service firms (PSFs) in England, we show how change in work and the role of the professions is being mediated by boundaries and their evolution. Responding to calls to better explain interactions between different forms of boundary, we reveal the phenomenon of intertwined boundaries and the way foundational interdependencies and recursive relations between different forms of boundary allow ambidextrous responses to AI's effects. We advance theorizations of boundaries by demonstrating the importance of interactions between simultaneous forms of boundary weakening, strengthening and redefinition, this revealing the way boundary evolution allows both distinction but also cooperation as part of a strategic response to change and the generation of new occupational settlements.
Presenter
James Faulconbridge is Professor and Associate Dean at Lancaster University Management School. He research focuses on the management and globalisation of professional service firms. James has studied of a range of sectors including accountancy, advertising, architecture, executive search and law. Most recently he been involved in the Next Generation Professional Service Firm project that examines how accounting and law firms are evolving as they adopt artificial intelligence technologies.
Please read here about forthcoming CERIC webinars.
If you would like to join our Mailing List, please email ceric@leeds.ac.uk.