Research with Impact seminar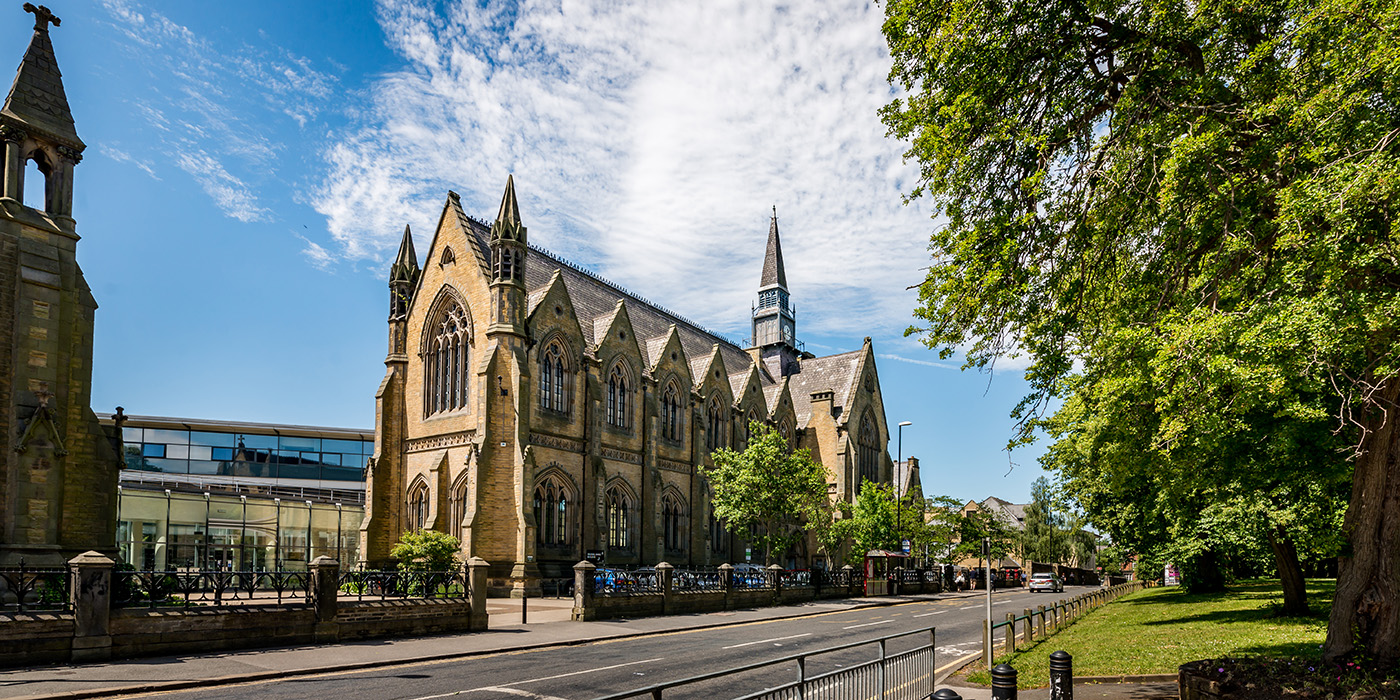 Date: Thursday 28 January 2021, 09:00 – 09:30
Location: Online
Cost: Free
Organising an event for a practitioner audience
Organising an event for practitioners can seem like a complicated and, at times, stressful process. However, for many projects it is an additional way to gather supplementary data and/or promote the research. It can also be an easy way to find partners for the project.
If you would like to find out how to organise an event (both online and face to face) without getting overwhelmed please join this webinar where we will provide step by step guide and some useful tips on how to do it in a straightforward manner.
Speakers Information
Karolina Jachowicz-Dudek is an Impact and Engagement Officer at Leeds University Business School. Karolina joined LUBS Research office in March 2016 and has international commercial experience gained previously working for a major asset management company in New York and software company in the UK.
She works closely with Kathryn Watson (Research Impact Manager) helping implement the business schools strategic aims with regard to internal and external collaborations. Key activities include organisation of the LUBS Ideas in Practice seminar series, joint academic-practitioner events aimed at extending engagement with key research users.