Lunch bag seminar - Sustainability research at LUBS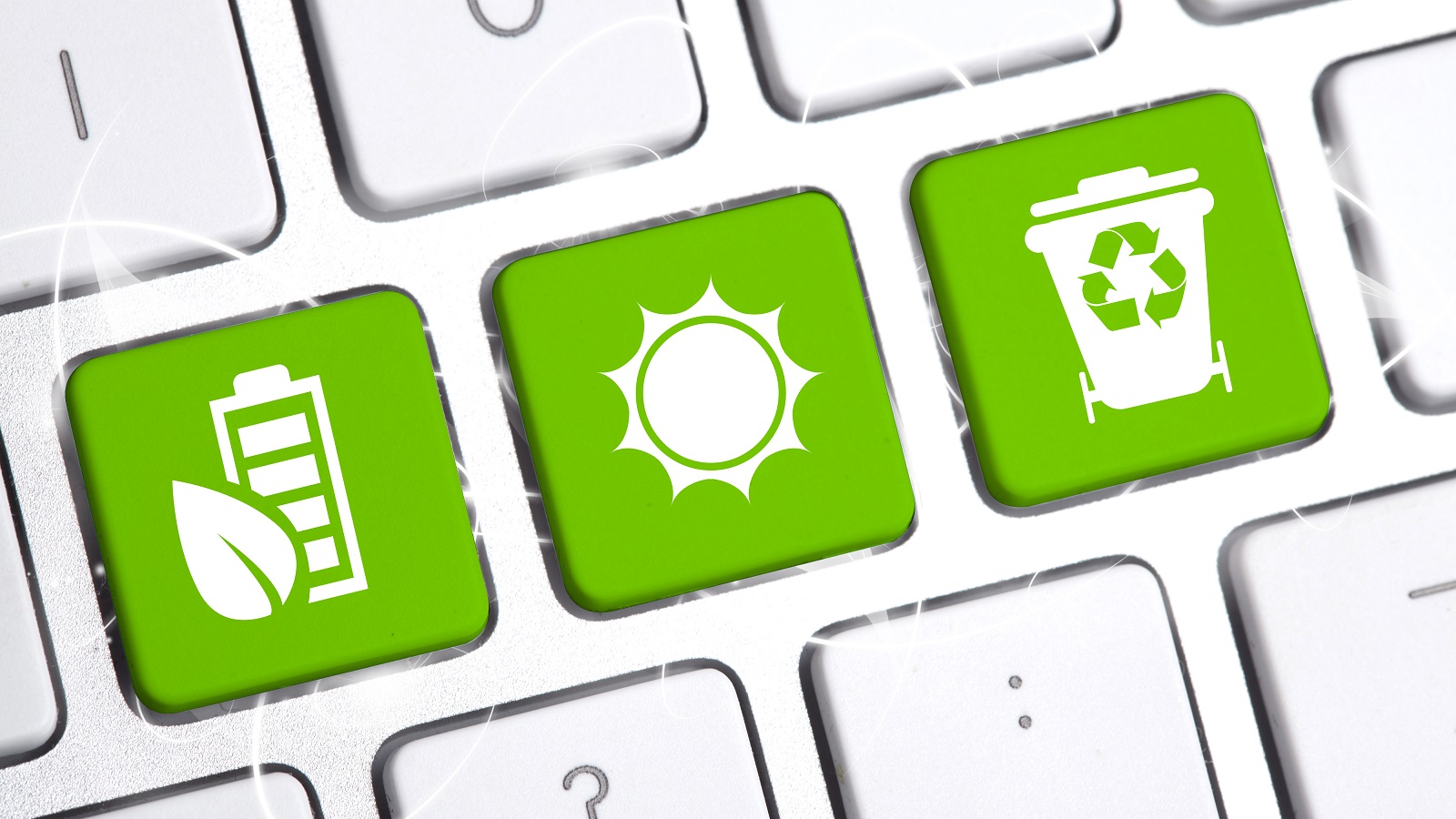 Date: Thursday 18 February 2021, 12:00 – 13:00
Location: Online
Cost: Free
Please spend your lunch time with us, bring your tea and sandwich and engage with colleagues about environmental challenges and business.
Many colleagues at LUBS are passionate about what research can contribute to greening the economy, stop climate change and help implementing the sustainability developmental goals in economy and society. With this lunch bag series, we want to give you an insight into colleagues' research and use the opportunity to have some social time while working from home.
Also see: Green Research at LUBS: https://business.leeds.ac.uk/dir-record/research-projects/1705/sustainability-and-green-research
Speakers Information
Dr Gulbanu Kaptan, Associate Professor in Behavioural Decision Making
Food waste behaviour before and after the Covid-19 lockdown: Implications for Courtauld Commitment 2025
Household food waste is an acknowledged societal problem with negative social and economic impacts on UK food insecurity, consumers' cost savings, and food price inflation, as well as environmental impact on the amount of resources and inputs required and greenhouse gas generated to achieve Courtauld 2025 targets. There have been studies in the past focusing on drivers of food waste and potential intervention points to reduce it. However, the problem has largely remained intractable until the first national Covid-19 lockdown in the UK that has resulted in positive changes in food waste-related behaviours.
This talk covers two studies conducted before and after the lockdown, respectively. The first study aimed to identify strategies to reduce food waste while promoting better nutrition and improved food safety. The results suggest that improving UK consumers' cooking and food storage skills, as well as their understanding of date labels, could have positive impact across all three decision areas. Difficulty of changing consumer behaviour due to competing priorities was revealed as the main barrier to eat healthy and safe food with less waste. The second study has been funded by the ESRC and is being conducted jointly with two leading UK food waste organisations (i.e., WRAP and Zero Waste Scotland). It aims to harness the positive changes in food waste behaviour and investigate opportunities to sustain this change over the long term by revealing the causal factors underpinning the positive change and trial interventions to capitalise on them. The intervention results and the intervention materials will be used by WRAP and Zero Waste Scotland and their wider networks across the UK including signatories to the Courtauld Commitment 2025 (e.g., supermarket chains, food manufacturers, local authorities).