Lunch bag seminar - Sustainability research at the Business School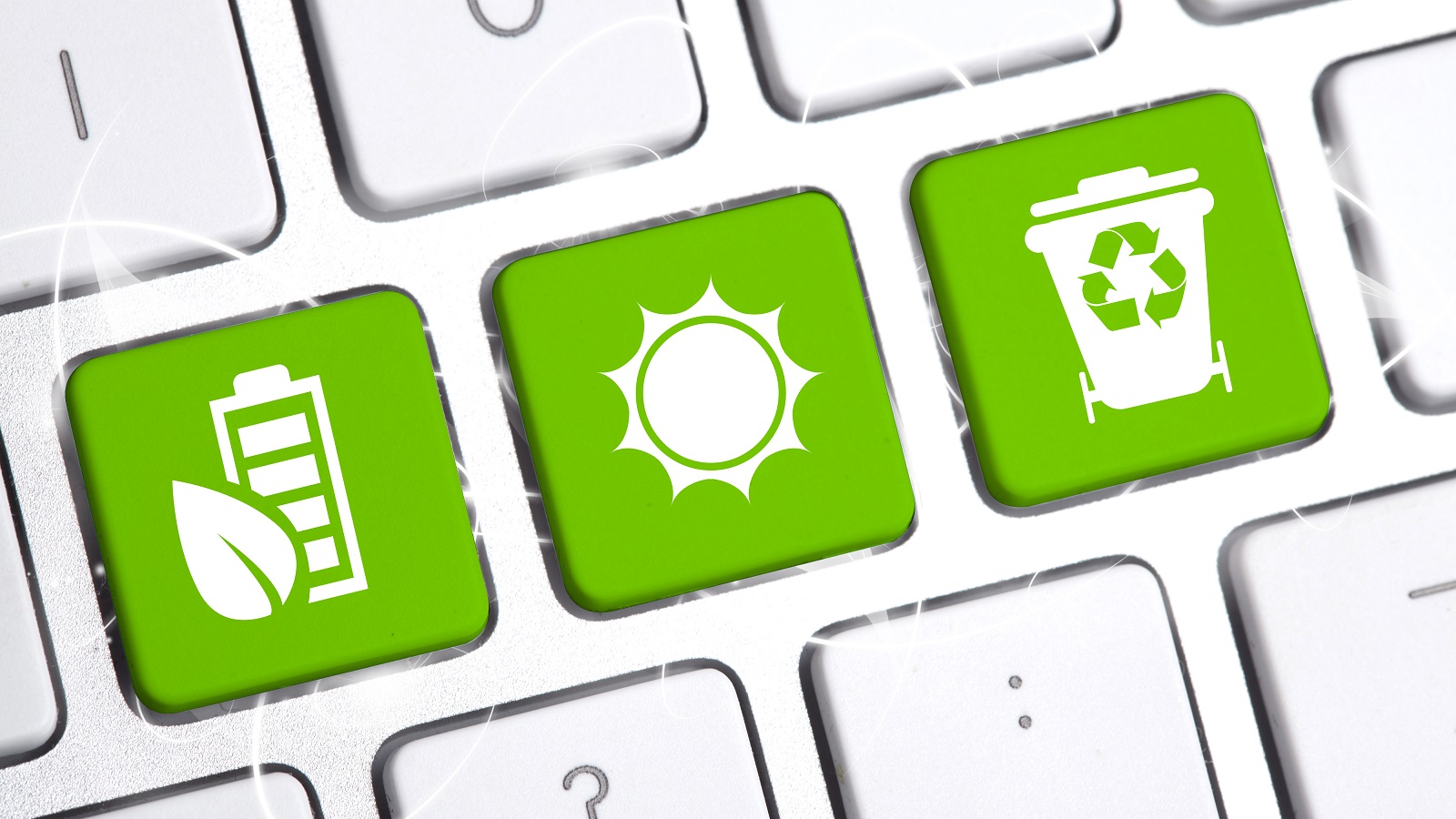 Date: Thursday 28 January 2021, 12:00 – 13:00
Location: Online
Cost: Free
Please spend your lunch time with us, bring your tea and sandwich and engage with colleagues about environmental challenges and business.
Many colleagues in the Business School are passionate about what research can contribute to greening the economy, stop climate change and help implementing the sustainability developmental goals in economy and society. With this lunch bag series, we want to give you an insight into colleagues' research and use the opportunity to have some social time while working from home.
Also see: Green Research at the Business School.
Speakers Information
Dr Ziko Konwar, Assistant Professor of International Business
Stakeholder expectations of green management: a cross-national institutional approach
This research study examines the macro-institutional influences that are likely to drive stakeholder expectations associated with firm-level green management practices. While a plethora of research has investigated the role of corporate sustainability/CSR and firm performance (across multifaceted contexts) leading to a corpus of knowledge in this field, how firms respond to or manage stakeholder expectations is relatively underexplored. More particularly, in the context of multinational firms where they are likely to face varying degree of pressures associated with stakeholder expectations.
Drawing on recent theoretical advances in comparative institutionalism, we delineate and propose mechanisms that explain variation in stakeholder expectations (specific to green management practices) across a range of developed and emerging market economies. The hypotheses are explored by utilizing a multi-country survey and relying on estimations from ordered logit model. Implications for firms are derived and pathways for future direction on research related to institutions and international CSR are provide