The Seven Dimensions of Chinese Culture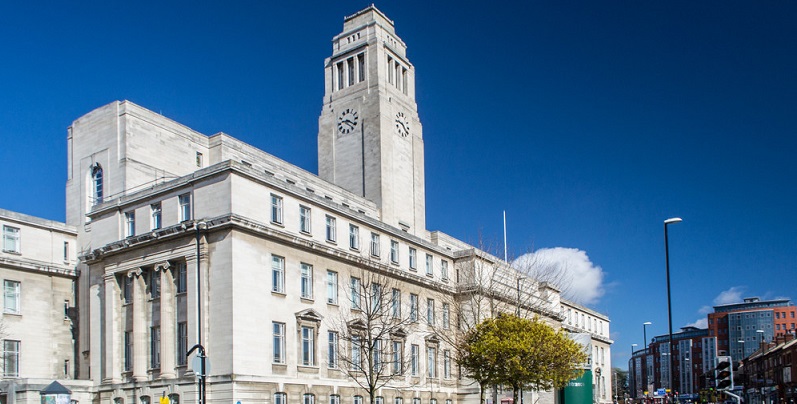 Date: Wednesday 7 October 2020, 18:00 – 19:00
Location: Online
Cost: Free
Gain a deeper understanding of Chinese culture and how cultural differences can be addressed and reconciled in business.
About this Event
Are you interested in gaining a deeper understanding of how Chinese culture differs from your own and the implications for doing business? In this seminar, Dr Peter Peverelli will apply Fons Trompenaars 7–Dimensional model to Chinese culture, providing us with a means to not only identify and analyse cultural differences, but also to reconcile them.
During his presentation, Peter will be drawing upon his extensive business and consultancy experience in China to give real life examples of how cultural differences can be addressed and reconciled.
About the speaker
Dr Peter Peverelli started learning Chinese at an evening course at age 14, while still in high school. He studied Chinese Language and Culture at Leiden University (1974 – 1979), which included a year in China (1975 – 1976). After a period of academic work in Leiden (1979 – 1982) and Peking University (1982 – 1984), he decided to shift his career to the commercial world and joined Gist-brocades N.V. (now part of DSM) in 1985. He defended his PhD Lit. thesis "The History of Modern Chinese Grammar Studies" in 1986.
Peter was stationed in China for the company from 1986 to 1991, after which he established his own consulting practice, advising European companies in their long-term relations with Chinese partners. Meanwhile, he had started acquiring academic knowledge in business administration through self-study, which led to a second PhD ("Cognitive Space – A Social Cognitive Approach to Sino-Western Cooperation") in Business Administration at Erasmus University Rotterdam in 2000, in which he further developed the Social Integration model of social-constructionist organization theory, launched by Henk van Dongen and his team in Rotterdam.
He joined Vrije Universiteit Amsterdam the year after, on a part-time basis, still continuing his consulting practice. He is affiliated with the School of Business & Economics, but more recently also has taken on the responsibility for the China business for the entire university in the VU International Office.
Peter is also affiliated with the Cross Cultural Human Rights Centre (CCHRC) that has been established at Vrije Universiteit. He is the web master of the CCHRC's website and is currently working on making the 7-D model applicable to the field of international law.
Peter has a long-term interest in the (Chinese) food industry.