Challenges of balancing productivity and sustainability in businesses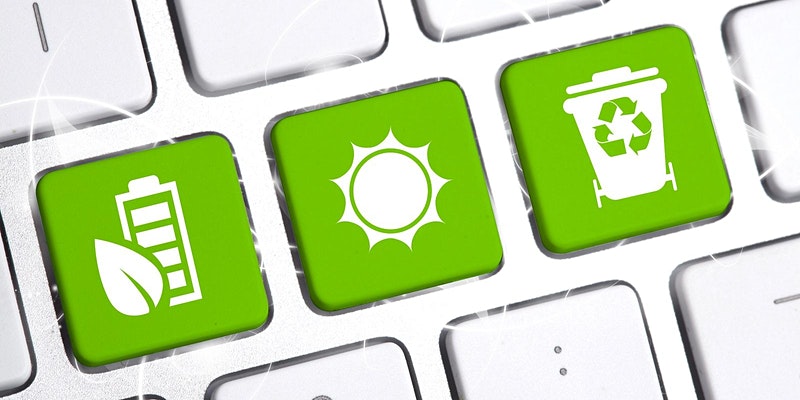 Date: Tuesday 4 August 2020, 16:00 – 17:00
Location: Online
Type: Online
Cost: Free
Environmental improvements in a business may reduce costs but involve challenges and trade-offs. How can management and psychology research help us navigate competing goals?
About this Event
Is your organisation or business trying to be more sustainable?
Right now, 2050 seems a long way off, but have you thought about how your company will fit into the UK's Net Zero economy?
There's some great news: 71% of companies surveyed reported that the last environmental improvement they had carried out had reduced costs (MAKE UK sustainability report). But we also know that it involves challenges and trade-offs.
This webinar will explore the challenges of balancing both productivity and sustainability, sharing ideas from research and SMEs and we want to hear your stories.
We're hoping that this webinar event will be the first of many that can connect you with other firms going through similar experiences. Our research in this area aims to develop materials and advice based on psychology and management research that could be used to help tackle these challenges and make juggling competing goals a little easier. We are funded by the Productivity Insights Network and would love to hear from any other members of PIN.
Speakers & Panel Members:
Professor Kerrie Unsworth (Leeds University Business School)
Mr Mike Rimmer (Brandon Medical Company)
Ms Tracey Dawson (Daletech Electronics)
Professor Alison McKay (Engineering, University of Leeds)
Facilitator: Associate Professor Matt Davis