Impacts on Business: Lockdown - Managing the inner game of private equity in the post-lockdown world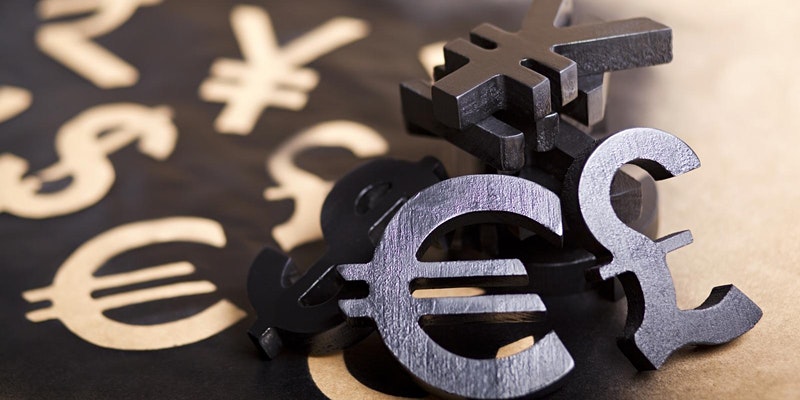 Date: Tuesday 21 July 2020, 16:00 – 17:00
Location: Online
Type: Online
Cost: Free
As the constraints of lockdown begin to lift, private equity firms and their portfolio leadership teams face a challenging and complex agenda.
About this event
It is recognised that a proactive approach is the best way to ensure success after a crisis but deciding where, and how, to be proactive will require careful judgement. In this webinar, Dr David Cooper will draw on the findings of his recent research study to highlight the significance of the interpersonal and emotional dimensions of PE in the post-lockdown world. The presentation will explore potential traps and pitfalls arising from standard PE practice and provide practical suggestions which GPs and portfolio leaders can apply as they navigate their businesses in the shadow of the pandemic.
There will also be the opportunity to take part in the discussion, sharing your views on the issues currently affecting business leaders today.
The Business School is an internationally renowned centre of business excellence, supporting and collaborating with organisations regionally, nationally and internationally. These webinars are presented by our academics who are specialists in their field and who have experience of working with the business community on real life issues.
Speaker information
Dr David Cooper is a recognised pioneer, international speaker and media commentator in the area of leadership risk in private equity. He advises PE firms and their portfolio teams on the links between leadership and value creation, and on how to build foresight and avoid the 'syndromes of private equity practice', which cause value to be leaked. He is the author of 'Leadership Risk: A guide for private equity and strategic investors' (Wiley, 2010) and co-author of 'Rational or Emotional: The Real World of Private Equity' (DWS White Paper, 2020), which he presented at the most recent Super Investor and Super Return conferences. In 2018 he received his doctorate at the Hochschule St Gallen, for what was one of the first pieces of in-depth behavioural research to look at the leadership dimension of private equity investments. He is a Fellow of the Institute of Chartered Accountants in England and Wales, an Associate Fellow of the British Psychological Society.