PERN: Future role of towns and cities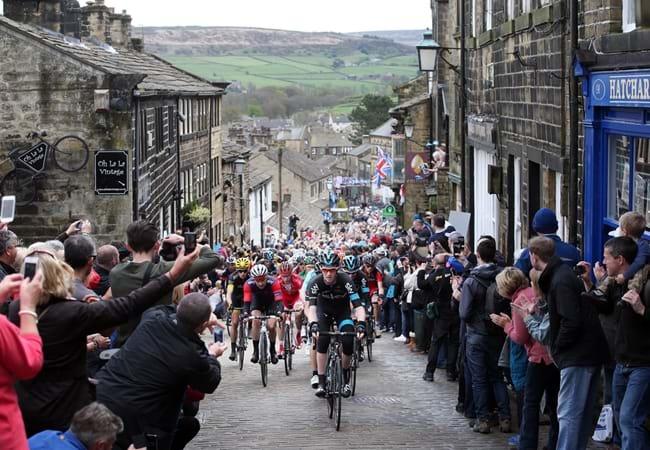 Date: Tuesday 7 July 2020, 14:00 – 15:30
Location: Online
Type: Seminars and lectures
Cost: Free
The Place-Based Economic Recovery Network (PERN) webinars explore the West Yorkshire Recovery Strategy.
Abstract
Confidence in safe public spaces needs to be rebuilt. Transitioning to the reopening of the economy will test places, markets and communities, and an agenda to look beyond to long term strategic planning and investment:
What does the future towns and cities look like post COVID with the accelerated further contraction of retail and now office space, but a resurgence of local smaller scale retail offer?
Will they fulfil the same role and function as they did pre-pandemic?
What are the opportunities and what actions need to be taken?
What role can digital play in reimagining these spaces/places
Background
At a meeting on 3 February between Roger Marsh, Chair of Leeds City Region LEP, and vice chancellors in Leeds City Region, attendees discussed how universities could support the work of the LEP and the CA, against a background of prospective devolution, the emergent local industrial strategy and the government's commitment to 'level up' the regions.
One of the outcomes of the discussion was a commitment to explore the opportunities around the universities in LCR providing foresight, analysis and intelligence on behalf of city region institutions in order to identify new ideas, issues and trends. This proposal builds on these ideas, and with a COVID lens brings the opportunity into sharper and more immediate focus.
PERN proposal
Bringing together a network to offer the CA/LCR LEP ongoing access to academic expertise, and mutual access to national and international investment opportunities that require such partnership. This will work with and support existing analytical capability and capacity in the CA/LEP, not replace it.
Pilot approaches to ways and means of co-developing, exchanging and evaluating policy ideas are being developed, with a view to rolling out a longer-term network over time. In this way this network will complement the existing informal 'Leeds Research Forum' and other similar local arrangements in the West Yorkshire districts, which brings together local authority economic and policy officers, Universities and health and care sectors.