Impacts on Business: Lockdown - Covid-19 and international business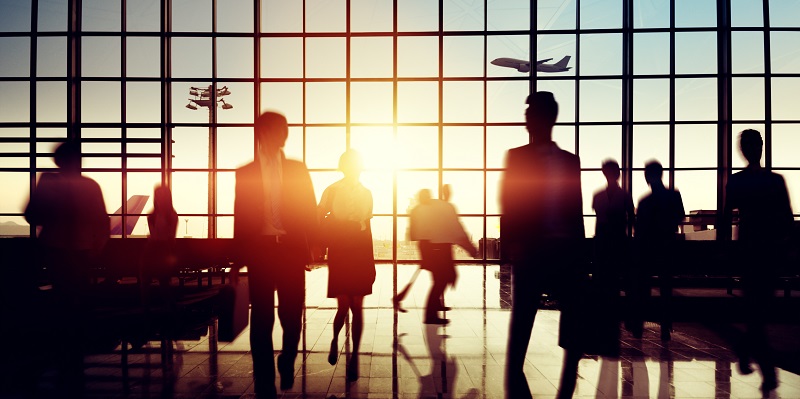 Date: Friday 15 May 2020
Location: Online
Cost: Free
This webinar will assess the longer-term implications and consequences of the pandemic and the lockdown for international business.
International trade, investment and movement have been severally curtailed by the global lockdown to address the Covid-19 pandemic. Join us at the webinar to find out what the possible future looks like for international business.
There will also be the opportunity to take part in the discussion, sharing your views on the issues currently affecting business leaders today.
The Business School is an internationally renowned centre of business excellence, supporting and collaborating with organisations regionally, nationally and internationally. These webinars are presented by our academics who are specialists in their field and who have experience of working with the business community on real life issues.
Join the conversation #ImpactsOnBusiness.
Speaker information
Hinrich Voss is Professor of International Business at Leeds University Business School and member of the Centre for International Business University of Leeds (CIBUL). He is interested in the relationship and interaction between multinational enterprises (MNEs) and institutions. This interest has evolved into a research strand on Chinese and emerging market MNEs (EMNEs) and one on sustainability and ethics.