Impacts on Business: Lockdown - Homeworking and the future of the office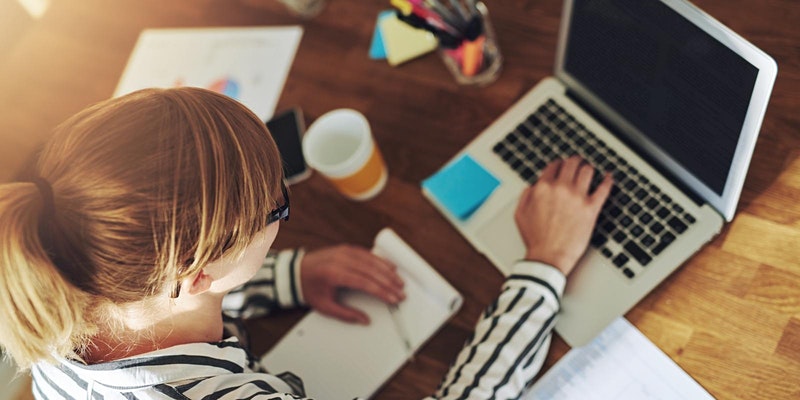 Date: Monday 11 May 2020, 16:00 – 17:00
Location: Online
Cost: Free
This webinar will focus on homeworking - what this work arrangement means for employees' work-life balance, wellbeing, autonomy and motivation
About this Event
Dr Matthew Davis, Associate Professor in Organizational Psychology at Leeds University Business School will present key findings from pre-COVID-19 research concerning homeworking - what this work arrangement means for employees' work-life balance, wellbeing, autonomy and motivation. He then questions how this may be different for people who have found themselves homeworking overnight, often with little training or support for the change. Next, Matthew highlights how the mass experiment in homeworking may accelerate trends in office design, influencing what businesses and employees expect from the office of the future.
Speaker information
Dr Matthew Davis is a Chartered Psychologist and an Associate Fellow of the British Psychological Society. His research centres on how people interact with their environments, the impact of different office designs, behaviour change and how businesses engage in CSR. He believes that psychology offers valuable tools to help approach these and many other business problems. Matthew has worked with partners such as Rolls-Royce, Marks and Spencer, Arup Consulting, Atkins, Next and British Gas.
Instructions for joining the webinar can be found on the registration page.