Ideas in Practice: Raising the Ceiling on Diversity and Inclusion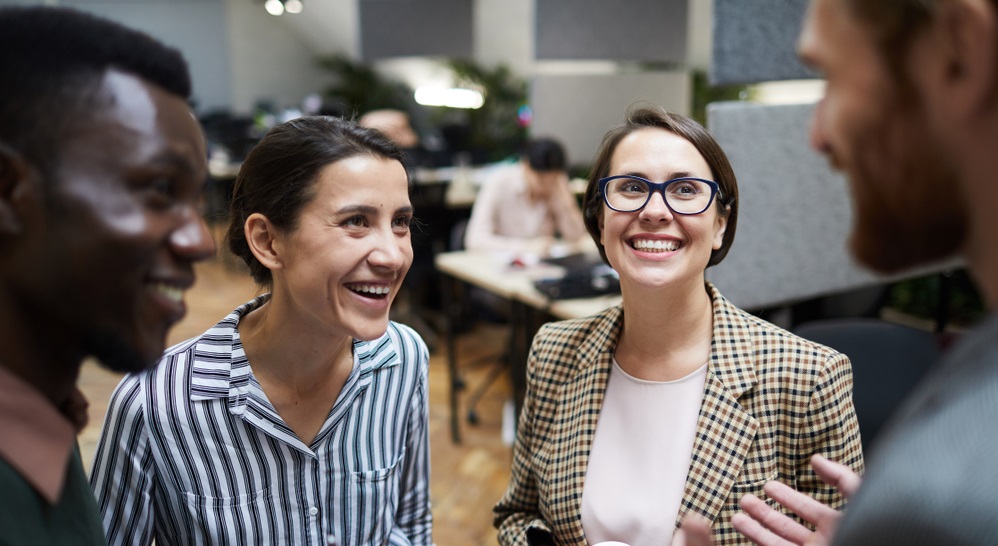 Date: Thursday 26 March 2020, 11:00 – 15:00
Location: The House of Commons, UK Parliament Westminster, London SW1A 0AA
Type: Ideas in Practice, Conferences
Cost: Free
Leeds University Business School invites you to a conference which addresses key findings from a major research project with leading retailer M&S, 'Raising the Ceiling on Diversity and Inclusion'.
This event has now been postponed.
This Ideas in Practice conference marks the conclusion of the three-year research programme.
Topics to be addressed include building an inclusive workplace; employee engagement and enabling fulfilling careers, intersectional perspectives on career progression and the application of data and analytics to inform diversity and inclusion strategies.
---
The Ideas in Practice Conference is organised by Universities of Leeds, Durham and Birmingham.