'Ideas in Practice' seminar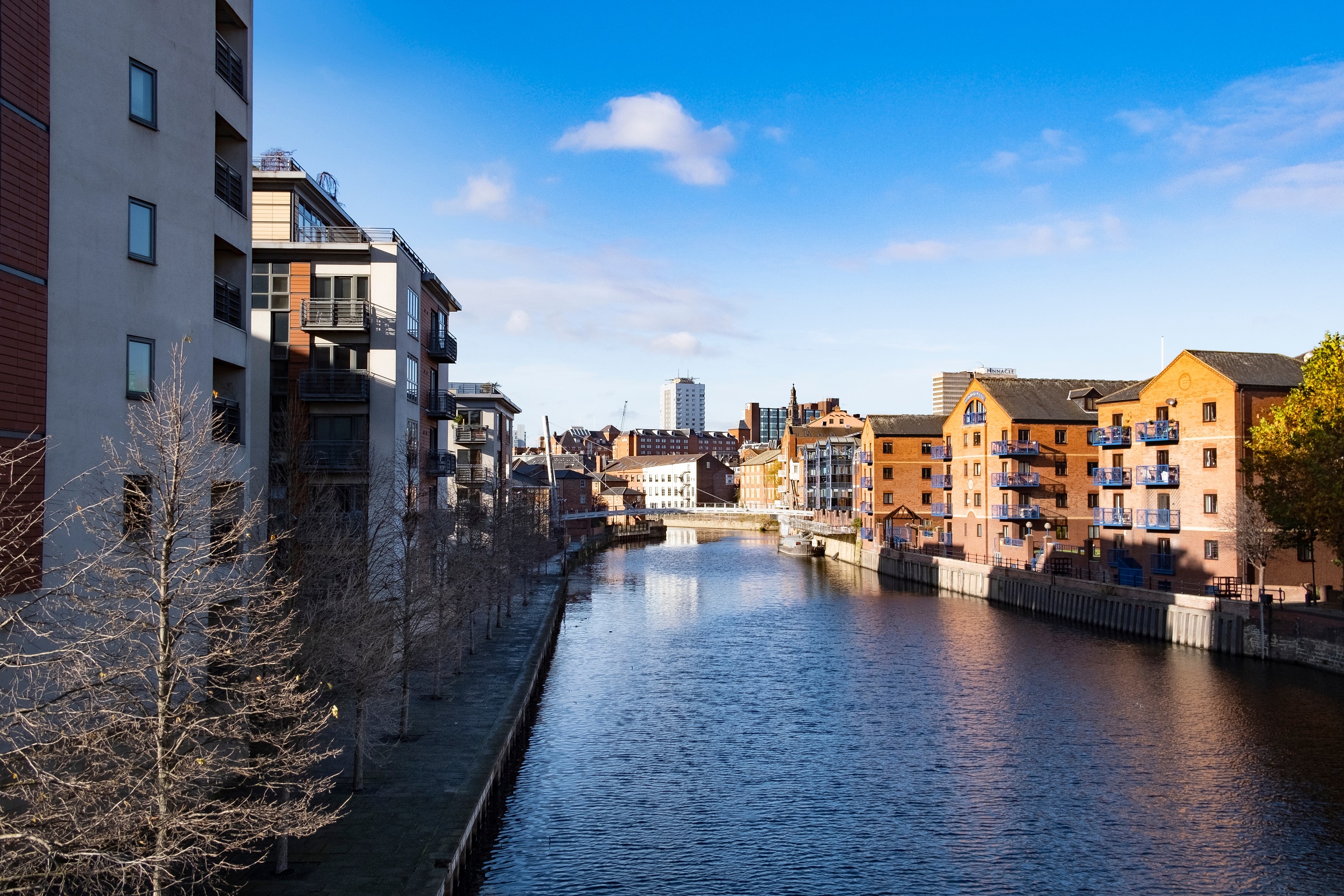 Date: Wednesday 11 March 2020, 16:30 – 19:30
Location: The Carriageworks Theatre, 3 Millennium Square, Leeds LS2 3AD
Type: Ideas in Practice
Cost: Free
Regeneration without gentrification? Challenges in transforming the urban space
In recent years a great emphasis has been placed into the regeneration and rejuvenation of urban spaces. Cities around the Globe have been undergoing massive programmes of public and private expenditure that have transformed their structure. Entire areas have been transformed and redeveloped, with derelict and partially abandoned neighbourhoods becoming attractive residential and commercial venues. While such process has proven to be successful in a series of cases, in other it had serious consequences on the displacement of the original communities living in the areas in favour of groups from different social classes. This phenomenon is commonly referred to as "neighbourhood gentrification" and it has been documenting having a great impact on the authentic identity of the neighbourhoods and its inhabitants.
Hence, two question arise: are there viable strategies to rejuvenate neighbourhoods without gentrifying them? Can local councils, businesses, communities, developers, and academics cooperate for this sustainable rejuvenation?
This Ideas in Practice event has the purpose of putting together all the different stakeholders' perspectives, starting from what has been done – or is currently ongoing – for the regeneration of cities to then move into possible future plans for cooperation.
Programme
16:30 Registration and refreshements
17:00 Welcome and Introduction to the research – Alessandro Biraglia
17:30 Panel discussion
Kirkgate Market - Steven Mason, Head of Leeds Market
East Street Arts - Emma Beverley, Associate Director
Leeds City Council - Adam Brannen, Head of Regeneration
Norther Monk Brewery
18:30 Q&A / group discussion
19:00 Networking reception