Management Knowledge Transfer Partnerships (MKTPs) Event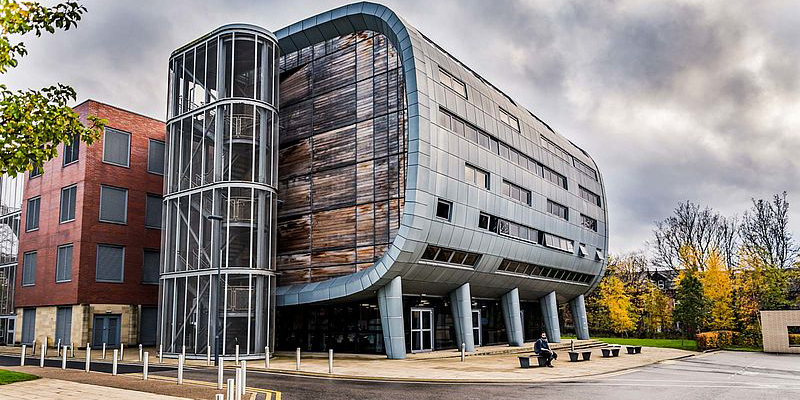 Date: Thursday 16 January 2020, 12:30 – 17:00
Location: Charles Thackrah Building
Type: Seminars and lectures
Cost: 0.00
Expand management capability and transform business performance
Innovate UK has introduced a new programme designed to inject significant management expertise that expands business capability, increases efficiency and enables lasting change and growth. Management KTPs (MKTPs) create a dynamic 3-way partnership between your company, a team of academic experts and a skilled graduate. The focus of a MKTP is specifically on driving effectiveness through better management practices.
MKTPs take a wide view, incorporating a range of leadership and management skills and requirements to build a strategy that drives change and improves business performance. Spanning all key business functions - from marketing to IT, creativity to strategic management; HR to employment relations; finance to logistics - MKTPs seek to support strategic management projects across core activities including:
Monitoring and target setting
Communication and motivation
Organisation, resource planning and strategic thinking
Problem-solving and decision-making
Commercial awareness and risk management
Coaching and mentoring
Options evaluations, horizon scanning and fore sighting
If you think a MKTP could help your company increase its productivity contact the Leeds University Business School.
---
Draft agenda:
| | |
| --- | --- |
| 12:30 – 13:00 | Arrival, registration and lunch |
| 13:00 – 13:10 | Introductions and welcome |
| 13:10 – 13:30 | Introduction to MKTP and how it works for SMEs |
| 13:30 – 14:00 | Case study discussion – meet the team (academics and businesses) |
| 14:00 – 14:15 | Briefing from the LEP about other innovation fund activities |
| 14:15 – 14:30 | Break |
| 14:30 – 15:00 | R&D tax credits – claiming back the innovation investment |
| 15:00 – 16:30 | Workshop on building a MKTP proposal |
| 16:30 – 16:45 | Reflections, next steps and close |
For further information please contact: cepe@leeds.ac.uk