Visualising the voice of migrant domestic workers in London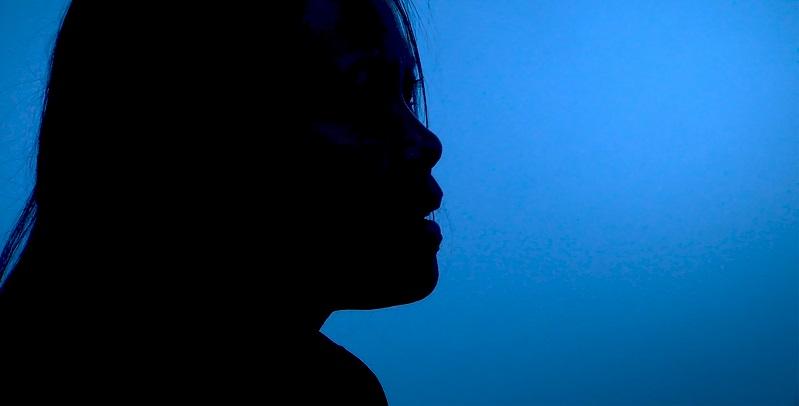 Date: Wednesday 6 May 2020, 16:00 – 17:30
Location: Business School Maurice Keyworth SR (1.06)
Type: Seminars and lectures
Cost: 0.00
Opportunities and challenges in co-produced visual research: Film screening and presentation by Dr Joyce Jiang (York)
Please register for this Zoom webinar HERE in advance.
After registering, you will receive a confirmation email containing information about joining the meeting.
Abstract
Research with marginalised, vulnerable and 'hard-to-reach' groups of workers faces a variety of methodological challenges.
Studies suggest that the use of visual research methods is valuable in studying marginalised workers as they overcome the obstacle of participants' limited literacy ability, reveal inarticulate experiences, increases their visibility and might have the therapeutic function.
In 2019, Dr Joyce Jiang has collaborated with community filmmaker Tassia Kobylinska to run the participatory video series for 12 migrant domestic workers from The Voice of Domestic Workers in London.
Their co-produced short film - 'our journal' that offers a glimpse into the everyday work and life of migrant domestic workers has been exhibited in a number of galleries including L'etrangere, Stephen Lawrence gallery and Cubitt in London.
The presentation will reflect on the opportunities and challenges encountered in this participatory video project.
About the speaker
Dr Joyce Jiang is a lecturer in Human Resource Management at The York Management School, University York.
Her main research areas include migrant labour, trade unionism, and art and activism. She specialises in ethnography with a particular focus on the use of art-based methods, such as photography and film, in the study of marginalised communities.
Joyce has produced a number of exhibitions on migrant domestic workers in different galleries including L'etrangere, Stephen Lawrence gallery and Cubitt in London and Norman Rea gallery in York.
She's also on the editorial board of the journal Work, Employment and Society.
Her research has been covered by national mainstream media, such as The Guardian.