Workshop: Cerebral palsy community co-creation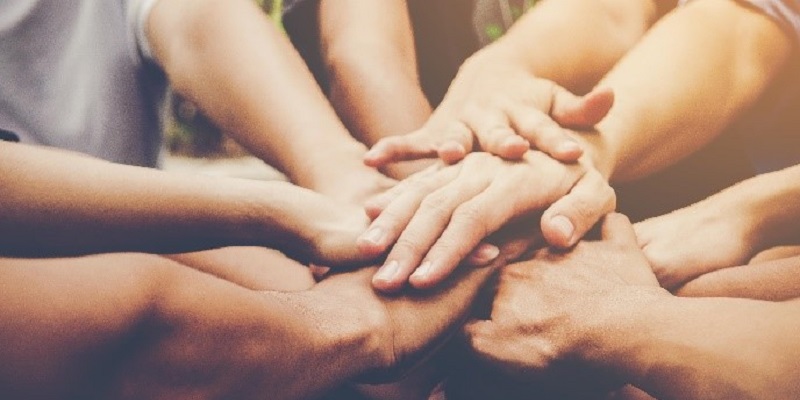 Date: Wednesday 6 November 2019, 10:00 – 16:00
Location: LG.02 Newlyn Building (University of Leeds), Mount Preston Street Leeds LS2 9LB
Type: Seminars and lectures
Cost: Free
Help us identify the challenges faced by people with cerebral palsy during transition.
Cerebral palsy (CP) is a lifelong condition that affect patients' movement and co-ordination. While medical care is core to the quality of life for people with CP, we believe a holistic approach is needed to understand the role of professional and non-professional support ranging from medical, physio, speech, and occupational therapies, to social care, schooling, university, sports, and arts, amongst others. We call upon the ideas and experiences of people from these different segments to share ideas and experiences in order to create and nurture a community able to improve medical and social care for those with CP.
If you are a young adult with CP, a formal or informal caregiver, researcher, scientist, or community leader, we need your help. Your participation is very important in identifying the challenges that young adults with cerebral palsy (CP) face in receiving and accessing care and support during and after transitioning from adolescence to adulthood. This study adopts a community-wide approach to various aspects of the treatment and care for people with CP.
We would like to invite you for a workshop on Wednesday 6 November (10:00am to 4:00pm) and Thursday 7 November (1:30pm to 4:00pm) at Leeds University Business School, Newlyn Business School (room LG.02).
Workshop agenda:
Day 1: Design thinking workshop - 6 November 2019, from 10:00am to 4:00pm
Day 2: Presentations and panel discussion - 7 November 2019, from 1:30pm to 4:00pm
Refreshments will be provided.
Venue:
LG.02 Newlyn Building (University of Leeds)
Leeds University Business School
Mount Preston Street, Leeds LS2 9LB
Support in travel costs may be available for some attendees. Please contact us for further information.
Following the registration, a confirmation will be sent to you at your registered email address.
More information:
Download Event Flyer
Download Participant Information Sheet
Download Workshop Plan
For further information, please contact:
Dr Joana Pereira (j.pereira@leeds.ac.uk)
Dr Simon Williams (s.c.williams@leeds.ac.uk)
Be part of this conversation and help to build a community and shape the social and medical care provided to young adults with CP.
We look forward to meeting you at the workshop.
We would like to thank Leeds University Business School (LUBS Challenge Fund) for their support.