Ideas in Practice Supply Chain Summit 2019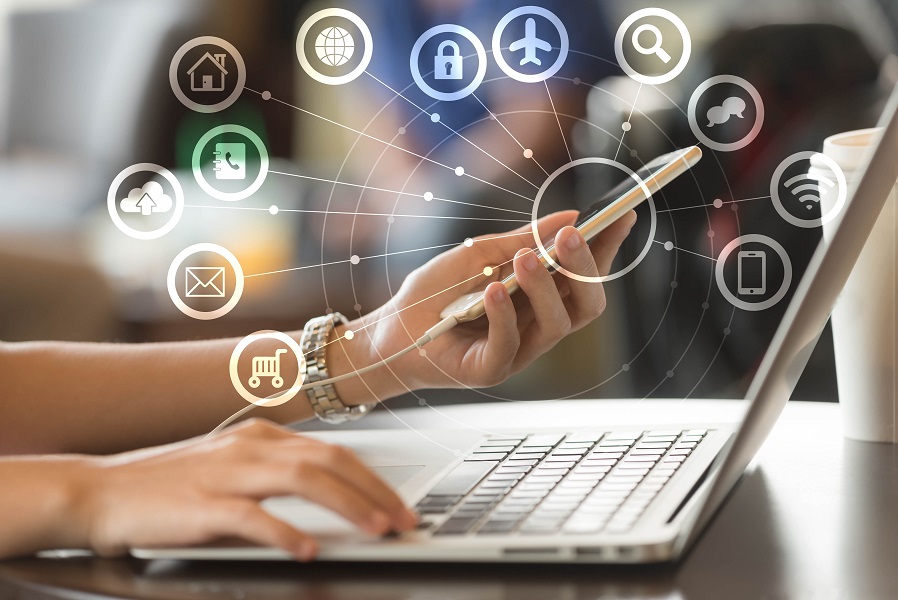 Date: Wednesday 6 November 2019, 08:30 – 16:30
Location: Squire Patton Boggs, 6 Wellington Place, Leeds, LS1 4AP
Type: Ideas in Practice, Conferences
Cost: Free
Digital Technologies for Supply Chain Innovation
The 2019 Supply Chain Summit will examine how digital technologies, such as blockchain and robotics, are implemented to achieve innovation in supply chains. This will be explored through examples of real-life applications of technologies, masterclasses on specific technologies and the sharing of recent research findings. We will also address cutting issues linked to the expansion of these technologies, such as the effects on jobs and the role of Brexit on supply chains.
The 2019 Supply Chain Summit provides an opportunity for you to discuss with peers and other experts how advanced technologies can be implemented in your business and understand the potential effects of this.
The Summit also provides an important opportunity to explore collaborative working opportunities to drive innovation in your supply chains.
The focus of the Summit not sector specific, however we expect participation from senior leadership from the manufacturing, utilities, construction, food, fintech, engineering and automotive industries. We also encourage the attendance of other relevant stakeholders such as professional services, trade associations and unions, policy makers and relevant senior academics.
---
The Supply Chain Summit is organised by Leeds University Business School in collaboration with the Supply Chain Council and Squire Patton Boggs.