Formulating research questions - how, why, when and where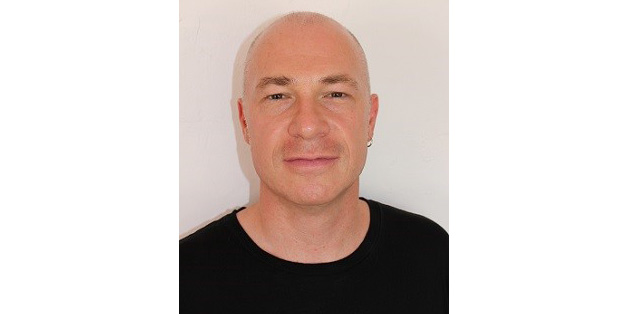 Date: Thursday 4 July 2019, 09:30 – 13:00
Location: Liberty Building LT (LG.06)
Cost: Free
Formulating an appropriate research question is the critical foundation for carrying out useful and productive social science research.
It often seems the most difficult task of the first ones that are needed to carry out research because it requires an ability to boil down an issue to its absolute fundamentals and then build out of this subsidiary questions. Distinguishing between the primary research question and consequent secondary ones can be taxing. So, this class will examine how to formulate higher-level or higher-order research questions which are more profound in their depth and breadth of critical social science inquiry. This will be carried out by a lecture-style talk based upon a case study example followed by a class, participative exercise.
9.30-10.45
Introductions followed by talk on the how, why, when and where of formulating research questions
10.45-11.00
Tea/coffee break
11.00-12.00
Class exercise - break into groups to formulate a research question.
12.00-1.00
Report back and discussion from groups
About the speaker
Gregor Gall has published over 100 peer reviewed papers in academic journals, written 10 books and edited another ten. His most recent books are:
Sex worker unionisation: global developments, challenges and possibilities (2016, Palgrave)
Bob Crow – socialist, leader, fighter (2017, Manchester University Press)
Employment Relations in Financial Services: an exploration of the employee experience after the financial crash (2017, Palgrave).
He has also contributed over 60 chapters to various books. The subject matter of these largely concerns the processes and outcomes of workers' collective interest representation, primarily through labour unions. On top of these activities, he has organised symposia, public meetings and seminars, and have made a fist of knowledge exchange and transfer through running a research service for unions and writing for popular outlets like the Guardian, Conversation and Huffington Post.