Ideas in Practice Executive Round Table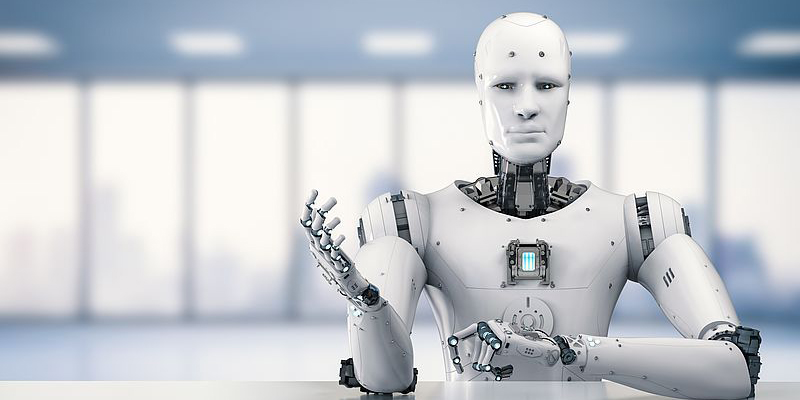 Date: Wednesday 10 July 2019, 09:00 – 14:00
Location: Nexus, Discovery Way, Leeds, LS2 3AA
Type: Ideas in Practice
Cost: Free
How high-tech and advanced engineering companies use digital technologies for product, service and supply chain innovation
This event will provide you with an excellent opportunity to talk to your peers and leading researchers about the use of emerging digital technologies for product, service and supply chain innovation.
This round table event will be a relaxed learning-focused environment and the opportunities to develop networks dedicated to accelerate the digital transformation journeys of your companies and to stay ahead of the competition.
Key features
Invitation only executive round table
Open, opinionated and direct round table discussions
Sharing of problems and solutions with like-minded peers
Take away fresh ideas, unique perspectives, and new networks
Relaxed environment with lunch included
A guided tour at Nexus, the University's new state-of-the-art innovation hub
For full details of the event available here.
For further information, please contact Karolina Jachowicz-Dudek at k.jachowiczdudek@leeds.ac.uk