Economics graduate featured on Management Today's 35 Women Under 35 list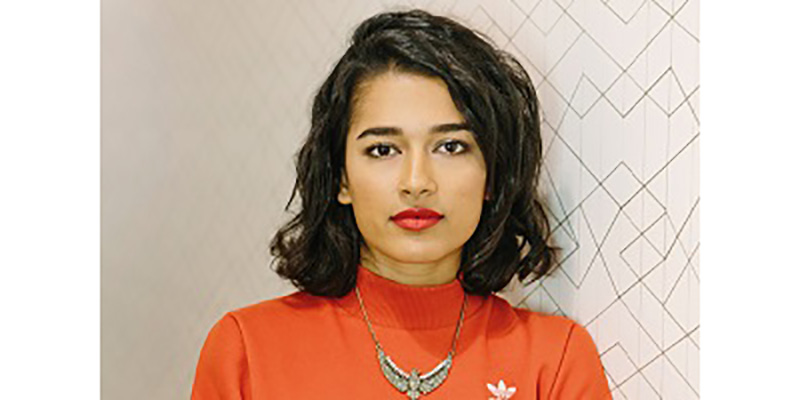 Business School alumni Mursal Hedayat wins major business management award.
Congratulations to Mursal Hedayat (BSc Economics 2015) who has been named as one of Management Today's 35 Women Under 35.
Mursal is the founder of Chatterbox, a language school that trains refugees to become teachers in their native language as well as connecting them with organisations in need of their skills. Mursal decided to do something to help refugees integrate more easily into the world of work after visiting the infamous Calais Jungle during her studies.