Impacts on Business: Lockdown - Future of work and employment amidst Covid-19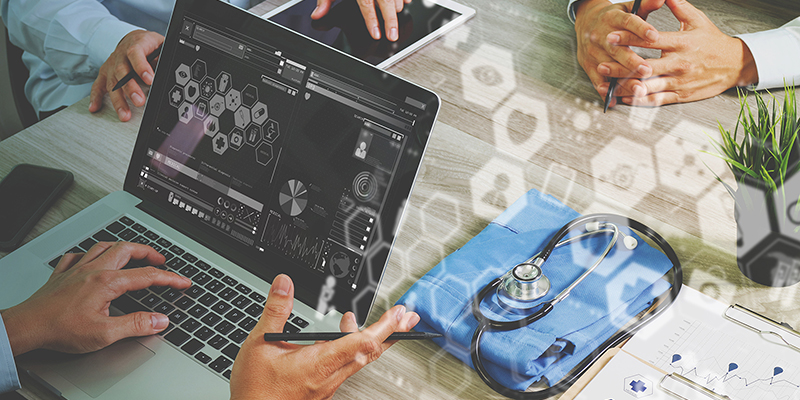 Date: Wednesday 13 May 2020, 16:00 – 17:00
Location: Online
Cost: Free
What will expectations of work and employment be in the post-lockdown period?
The webinar will attempt to respond this question by concentrating on three key areas:
The use of technology in working patterns following the lockdown and upon return to normality
Regulation of the labour market, including furloughed employees, employees working short hours and those working from home, as well as employees who will go back to work and others concerned with restructuring/redundancies
Lack of available data that could potentially elucidate the state, employers and employees on the scale of actual losses and the currents state of the labour market.
There will also be the opportunity to take part in the discussion, sharing your views on the issues currently affecting business leaders today.
The Business School is an internationally renowned centre of business excellence, supporting and collaborating with organisations regionally, nationally and internationally. These webinars are presented by our academics who are specialists in their field and who have experience of working with the business community on real life issues.
Join the conversation #ImpactsOnBusiness
About the speaker
Dr Ioulia Bessa is a University of Leeds Academic Fellow based in Centre for Employment Relations, Innovation and Change (CERIC). Her research focus includes non-standard forms of employment and their connection to precarity, underemployment/unemployment. Her current research agenda includes the use of quantitative instruments and methods to measure precarity, job quality and satisfaction among different contexts including the platform economy. She has experience of using a range of secondary datasets (national and international) and worked on projects funded by the Low Pay Commission, the Trade Union Congress, the Friedrich-Ebert-Stiftung institute and the International Labour Organisation.