Is UK skills policy being undermined by poor job quality?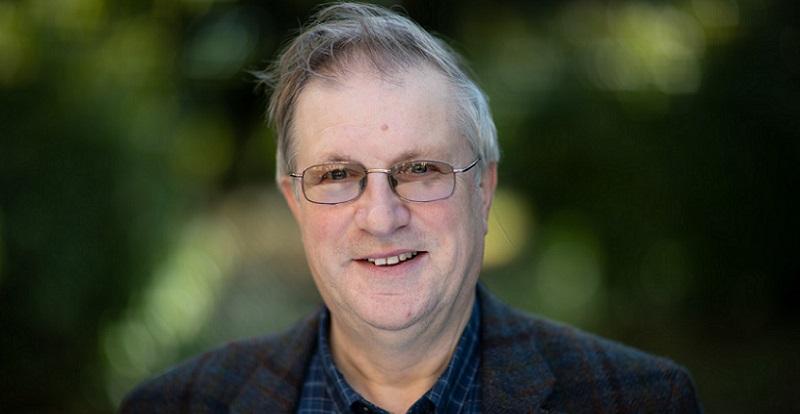 Date: Wednesday 5 February 2020, 16:00 – 17:00
Location: Liberty Building SR (G.32)
Type: Seminars and lectures
Cost: 0.00
CERIC Seminar Series
Speaker
Professor Ewart Keep
Abstract
Across the UK governments and increasingly individuals have over the last 35 years invested massive sums of money in increasing skill levels in the hope and expectation that this would deliver major improvements in productivity, innovation and international competitiveness. These gains have, on the whole, not materialised. This presentation will argue that one of the central reasons for this disappointing outcome is the low quality of many jobs in our labour market (denoted by low wages, lack of discretion and employee voice, limited opportunities for progression, creativity, and workplace innovation, etc) and that until employee relations, work organisation and job design are improved further increases in skills will carry on delivering sub-optimal results. It will also be argued that a new model of skills policy, that starts to address these issues, is emerging in Scotland, Wales and some of the English combined authorities.
About the speaker
Professor Ewart Keep holds the chair in Education, Training and Skills at the Department of Education, Oxford University. He is the director of the Centre on Skills, Knowledge & Organisational Performance (SKOPE). Before coming to Oxford, he worked for 21 years in Warwick Business School, and then at the School of Social Sciences, Cardiff University.
His first degree was in Modern History, Economic History and Politics (Royal Holloway College, University of London) and his PhD is in Industrial Relations (University of Warwick). He has researched and written on apprenticeships, personnel management in schools and HE, HE policy more generally, the relationship between skills and economic performance, managerial attitudes towards investing in skills, qualifications reform, the youth labour market, adult and lifelong learning, the funding and management of further education, and skills policy formation and enactment across the four UK nations. He is currently managing an ESRC-funded project on NEETs (those not in education, employment or training) in the UK, as part of a wider European project on the topic; and is part of an Oxford-run UKRI project on the impact of AI on law and the legal profession in England.
He has served on major committees of the Scottish Funding Council, Higher Education Funding Council for England, and the Higher Education Funding Council for Wales, as well as advising HM Treasury, NAO, DBIS, DfE, the No.10 Policy Unit, the Cabinet Office, the UK Commission on Employment and Skills, the Scottish, Welsh, New South Wales, Queensland and New Zealand governments, the OECD, and various professional bodies and think tanks (including Demos and IPPR). He is currently a member of the Scottish Government's Labour Market Strategy Group.