Mergers and acquisitions: MBA students meet influential telecoms CEO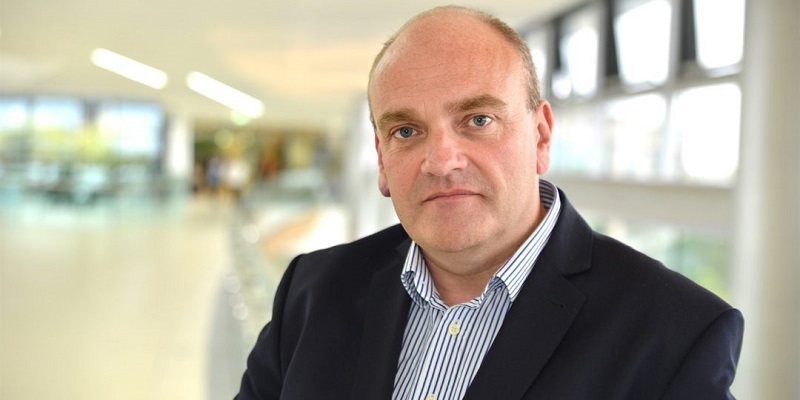 Billy D'Arcy met our MBA students to talk about public sector strategy, mergers and acquisitions and being a disruptor in the industry.
This value packed session was led by Dr James Roberts, Director of the full-time MBA programme.
Billy is the current CEO of BAI Communications UK, who deliver high-quality communications infrastructure to large-scale transport systems across the globe, in cities such as New York, Toronto and Hong Kong.
The talk began with a fascinating account of Billy's time as the managing director at O2, where he reformed the culture of their public sector business, by placing high performers in a previously slow growing sector.
Billy shared his strategy at O2, including the 'No.10' plan and gaining CAS(T) accreditation. This gained public sector trust and provided an affordable option, which ultimately grew O2's market share from 11% to 40%, shaving off six months from the original target.
The students learned the concept of being a 'disruptor to the industry' and how that can make strategising more exciting. Being a disruptor ultimately led to Billy turning down job opportunities at leading competitors.
I feel like a pirate and I dont want to join the navy.
Towards the end of the session Billy answered a variety of questions from the audience, on topics such as inorganic growth including mergers and acquisitions, Brexit's effect on the telecommunications industry and why he left O2.
Billy is also a Leader in Residence and you can learn more about his experiences volunteering as a leader.