Professor Jennifer Tomlinson leads a new project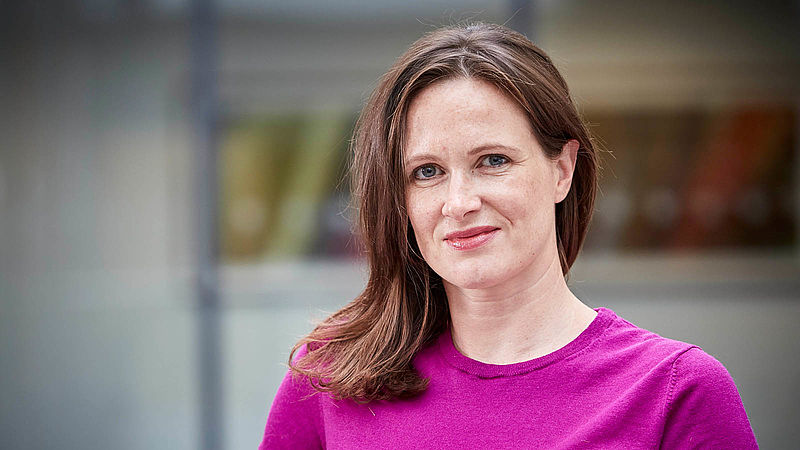 Can workforce diversity stimulate transformation towards a more sustainable future?
Jennifer Tomlinson, Professor of Gender and Employment Relations, was awarded £50,563.98 from the UKRI and Transforming the Foundation Industries Network small grant scheme to conduct six-month research into the underlying causes of attrition for women and ethnic minorities and a lack of diversity in the foundation industries.
In particular, the project will focus on gender and ethnic pay gaps, and organisational data on promotions, pay and exit to understand how these factors contribute to women and minorities' under-representation in the foundation industries and in leadership. It will look to better understand how pursuing workforce diversity and inclusion can support decarbonisation not only in addressing skills shortages but in accessing innovation through new management and organizational structures.
The project will provide a case study to be utilized across the foundation industries that identify factors of attrition to develop appropriate strategies to attract and retain gender and minority ethnic workers.
Full Project Team: Professor Jennifer Tomlinson (PI), Dr Ioulia Bessa, Dr Jack Daly, and Professor Vera Trappmann.