CERIC welcomes PhD guest researcher Jonas Ferdinand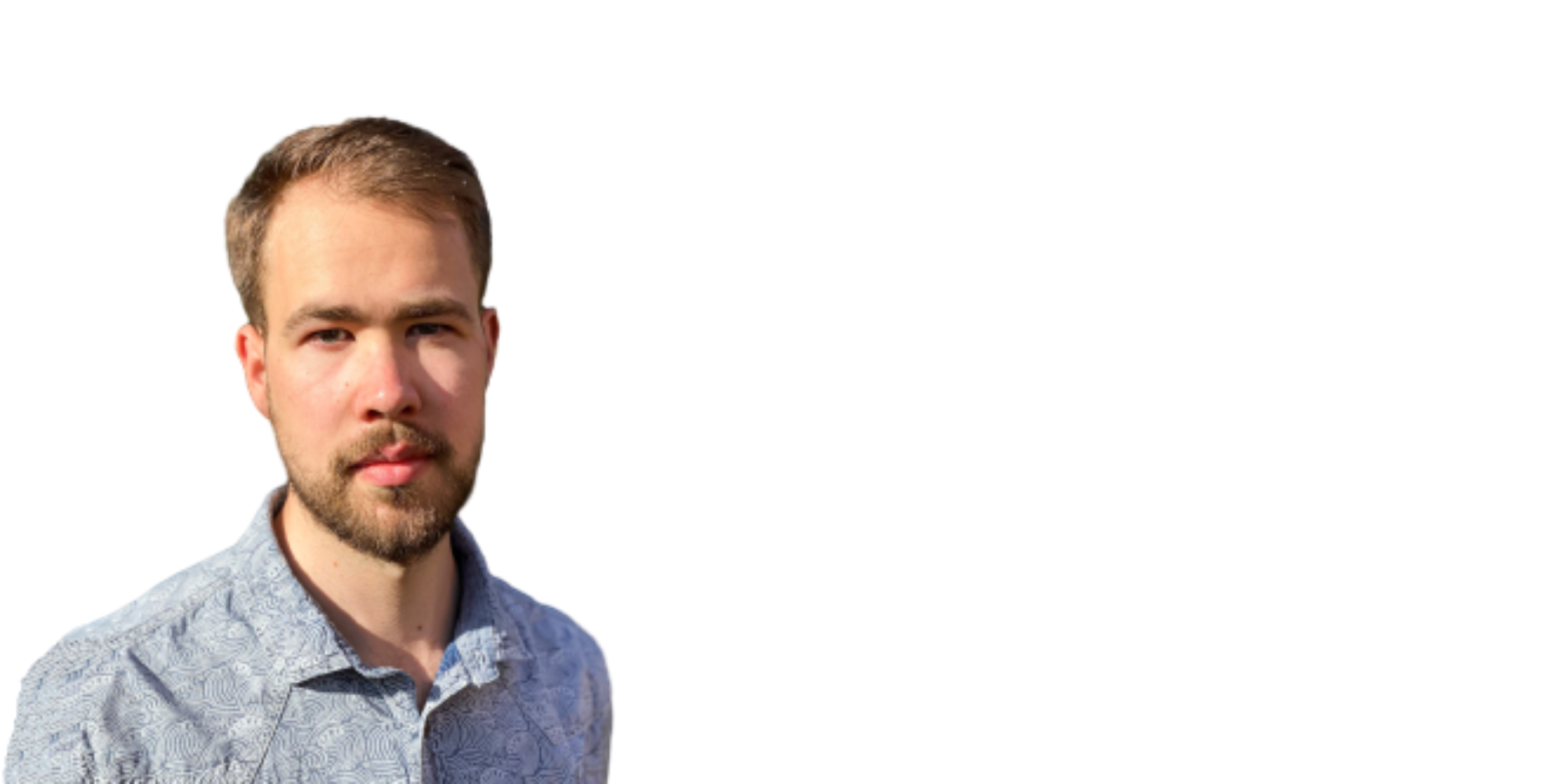 Our guest from the WZB Berlin Social Science Centre writes his PhD on the European video game industry.
This month, CERIC welcomes Jonas Ferdinand, who will be visiting us for 6 weeks. Jonas comes from the Berlin Social Science Center, also known by its German initials WZB – an internationally renowned research institute for the social sciences. It is the largest such institution in Europe not affiliated with a university.
Jonas is writing his PhD on the European video game industry, comparing Germany and the UK and will use the time with us to work on one of his PhD papers.
Jonas summarises his project in the following way:
In my PhD, I focus on independent video game developers, who are the group that contributes the strongest to the industry's growth and innovation, but experience the most precarious working conditions and face significant financial difficulties. In order to investigate this group, I undertake a cross-national comparison between Germany and the UK, to highlight which nationally contingent framework conditions are present and to identify an industry-specific core of this digital sector. The doctoral thesis, which relies on qualitative methods, consists of three complexes in which both developers and institutions are studied. The first complex looks at how funding takes place and what role different funding institutions play. Questions that come into play here are, for example:
How does funding policy affect working conditions?
Does it act as a lever against precarious working conditions?
In the second complex, the training for the video game industry is considered. Questions that arise are, for example:
What is the role of institutions whose training focus is on video game development?
What is the educational background of the developers?
For the third complex, unions move into the centre of attention. Specifically, it is interesting to examine what approaches unions are putting forward for the video game industry. One question that emerges is how newly formed initiatives like "Game Workers Unite" deal with the specific developer group compared to traditional unions.
On the developers' side, it is furthermore important to take into account the conditions for trade union work and the degree of organizing.
The research questions raised are explored through document analysis and guided interviews.