Congratulations to Dr Lilith Brouwers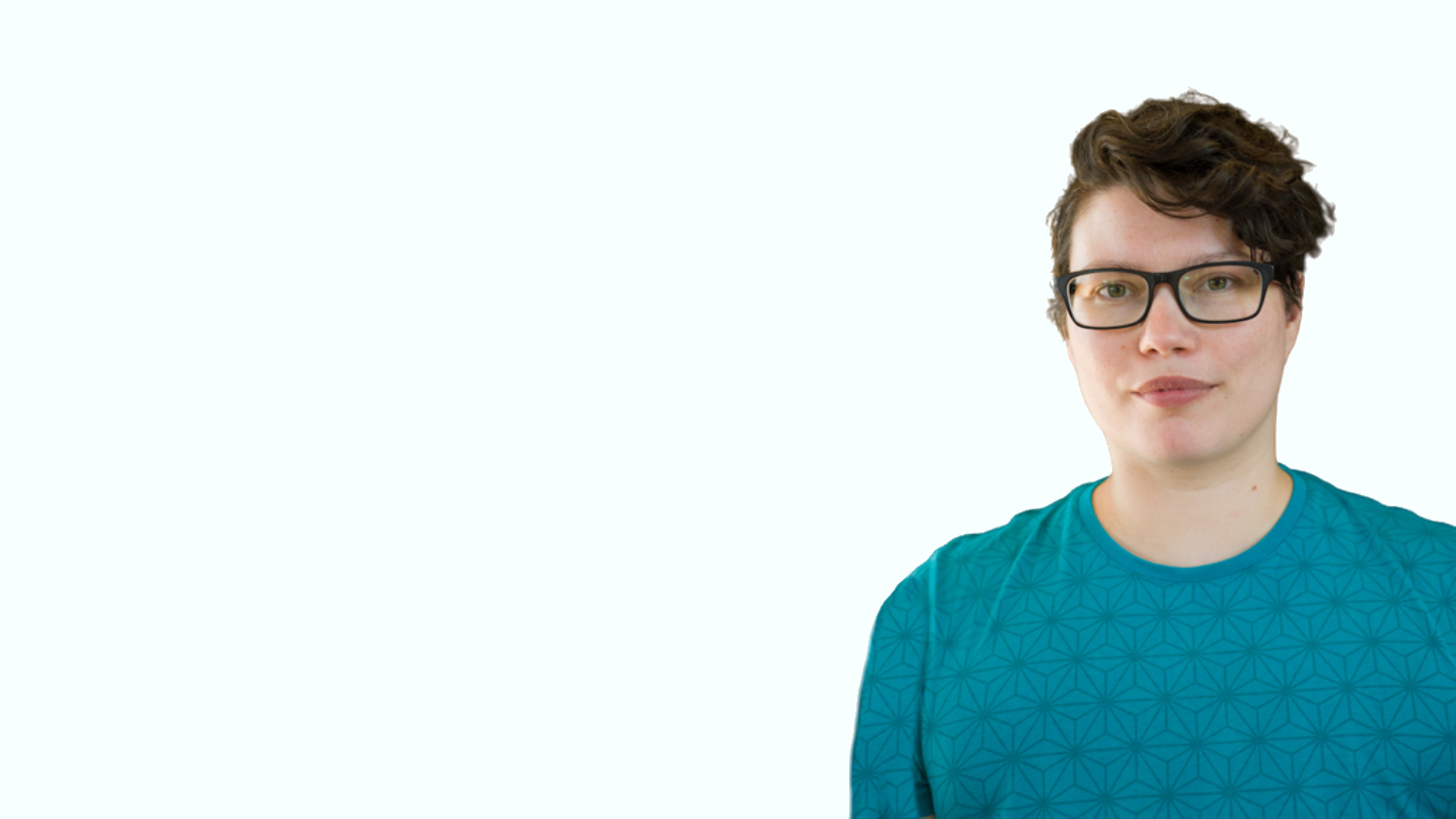 Lilith has passed their PhD with minor corrections and we congratulate Dr Brouwers on their achievement, including completing the fieldwork during the height of the Covid-19 pandemic.
It is with absolute pleasure that we share with you the fantastic news that Lilith undertook their viva on the 12th of September 2022 with Professors Chris Forde and Chris Bruckert (University of Ottawa). Both examiners commended Lilith on their novel intervention into the field and the quality of their data and both were extremely impressed with Lilith's oral defence as such.
Thesis title
"I feel safe when I'm working with her": Sex workers' experiences of management and wider work relations.
Short Synopsis
Sex workers' relationships with third parties are assumed, both in legislation and in the public imagination, solely to be exploitative or controlling (May et al., 2000; Hickle and Roe-Sepowitz, 2016), yet sex workers' experiences with criminalised third parties are severely under-researched. This means that the nature of these relationships, what shapes them, and how they are experienced by sex workers is largely unknown. However, the relationships between and actions of third parties and sex workers are legislated based on these assumptions, meaning that selling direct sexual services is only legal if done completely alone and without support.
The underpinning research for this thesis is made up of a survey of 185 current full-service sex workers in England, in a variety of work environments, on their experiences with and as third parties. The first major finding is that the majority of (criminalised) third parties in the UK are sex workers themselves – mainly acting in the role of colleagues, rather than managers or others in a position of power over workers. Second, it finds that sex workers have a mix of positive, negative and neutral experiences with third parties. These findings necessitate a more nuanced understanding of the relationships between third parties and sex workers. Specifically, contrary to existing public and legal imaginaries which represent third parties as having total control over workers, third parties generally do not have the power to prevent sex workers from leaving their work relationships and workplaces. This is corroborated by the finding that sex workers in street-based work, premises, clubs, agencies and independent indoor work are not distinct groups, but instead commonly move between these different work areas.
Contrary to common understandings, this displays high levels of labour mobility power use (Smith, 2006; Alberti, 2014), showing workers' ability to make changes to their work situations, with sex workers leaving certain work environments and third parties in favour of others considered to offer better or more suitable conditions. Third, sex workers overwhelmingly feel their working conditions and relationships with third parties can be improved through legal change. The majority of participants argue for the decriminalisation of some or all third parties to improve their access to labour rights, and their safety and wellbeing at work.
The overarching thesis is that the majority of third-party relationships are better theorised with the novel concept of 'wider work relations'. This allows us to conceptually distinguish between third parties in managerial positions and wider work relations – third parties who do not hold managerial power or control over workers. Reconceptualising the relationships between sex workers and third parties this way makes it clear that workers would benefit from the decriminalisation of third parties, since third party criminalisation makes workplaces insecure and increases precarity amongst sex workers, thus restricting their agency to work in a manner of their choosing.
Lilith was supervised by Dr Kate Hardy, Dr Gabriella Alberti, and Dr Xanthe Whittaker.
In October 2022 Lilith will continue with their research as an incoming LUBS Postdoctoral Fellow.