Dr Jana Javornik on gender inequality and underrepresentation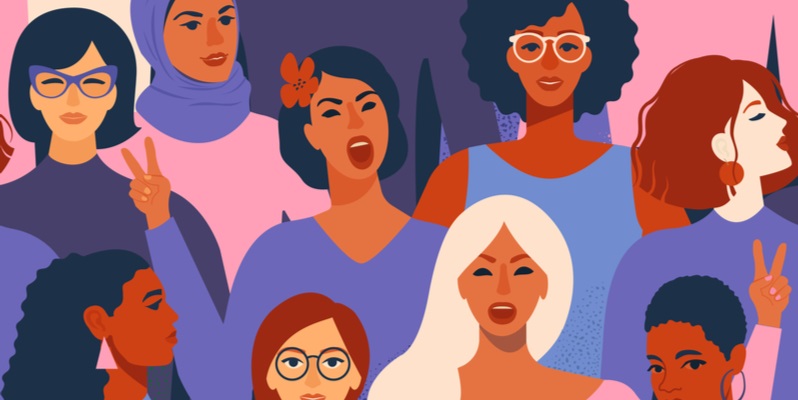 ​​​​​​​Dr Javornik was featured in Slovene media discussing gender equality and diversity.
Dr Javornik commented in an article and radio broadcast which included the titles "Women and Men in the Media" and "Women are sub-representative in the media".
Dr Javornik discusses their expertise regarding women commentators, women scientists in the media, women politicians why women are not equally visible in the public sphere in Slovenia and the UK.
View the articles in full on Radio Prvi and MMC.