Dr Ed Timmons evaluates the costs and benefits of occupational licensing in the US and UK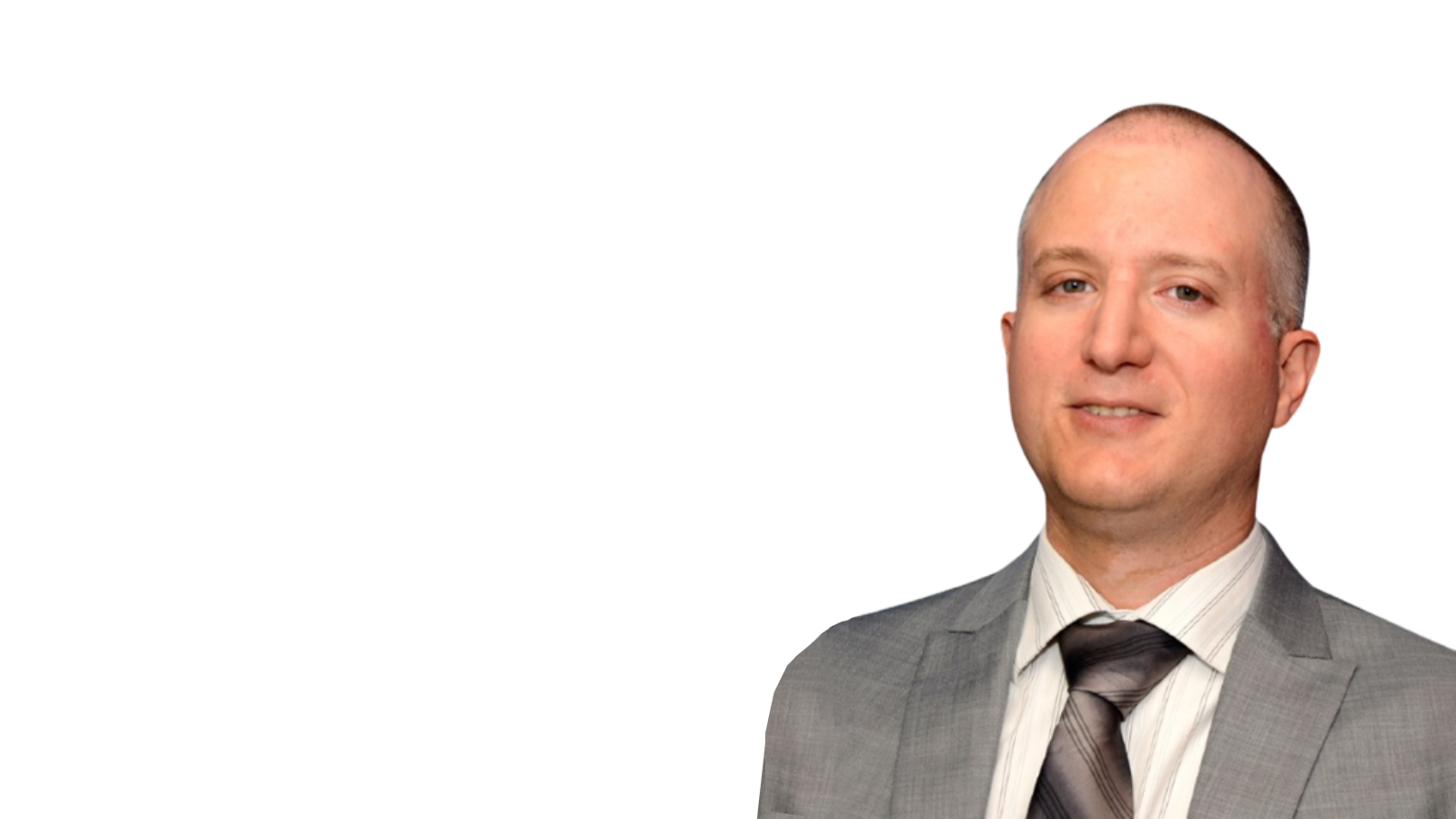 Watch the recording of Dr Ed Timmon's webinar on the costs and benefits of occupational licensing in the US and UK.
Abstract
Occupational licensing laws make it illegal for individuals to begin working before meeting entry requirements such as minimum levels of education and training, paying fees, passing exams, and satisfying additional objectives. In the US in the 1950s about 5% of the workforce was licensed. Today that figure is more than 20% and the UK has followed a similar trajectory. I will summarize the theoretical and empirical literature on the effects of occupational licensing. I will then provide some comparisons of the UK and US, discussing the main takeaways and implications for public policy.
Speaker
Dr Timmons is a Service Associate Professor of Economics and Director of the Knee Center for the Study of Occupational Regulation at the John Chambers School of Business and Economics at West Virginia University. He completed his PhD in Economics at Lehigh University. His research has been published in scholarly journals including The Journal of Law and Economics, The Journal of Regulatory Economics, The Journal of Labor Research, The British Journal of Industrial Relations, Health Policy, Monthly Labor Review, and Nicotine and Tobacco Research. His research has been heavily cited by the popular press, by the Federal Trade Commission, the Obama White House, and also in a Senate hearing entitled "License to Compete: Occupational Licensing and the State Action Doctrine."
He is regularly asked to provide expert testimony in state legislatures across the US on occupational licensing reform and the practice authority of nurse practitioners.
He has also authored numerous articles in the popular press in publications including Harvard Business Review, the Philadelphia Inquirer, US News & World Report, The Hill, the Washington Examiner, the Tampa Bay Times, the Dallas Morning News, the Louisville Courier-Journal, the Detroit News, the Virginian-Pilot, the Tennessean and the South Florida Sun-Sentinel. In May of 2014, he worked as a visiting research fellow at the Collegio Carlo Alberto in Moncalieri, Italy. He is a Senior Affiliated Scholar at the Mercatus Center and a Senior Research Fellow with the Archbridge Institute.
To get notifications about these and other events, please join the CERIC mailing list by emailing ceric@leeds.ac.uk. Follow us on Twitter @CERIC_LUBS