Research for Parliament: Preparing for a changing world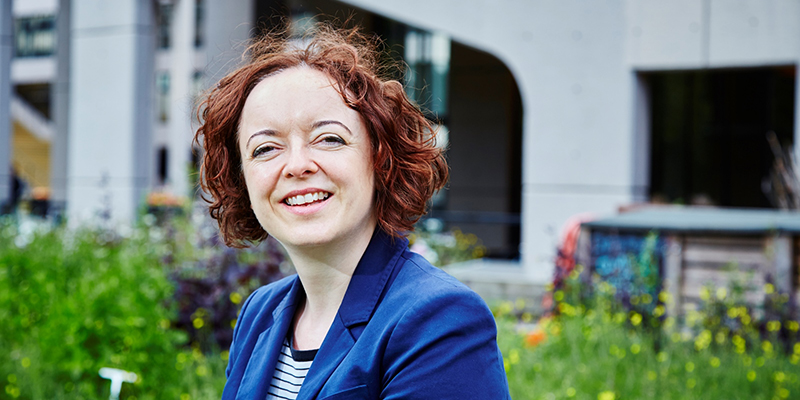 Policy contributions from Dr Jo Ingold.
Today the Parliamentary Office of Science and Technology (POST) published a report which aims to identify the implications of possible areas of change to help inform policy priorities and debates and to identify priorities for POST's future work programme.
Dr Jo Ingold, Associate Professor of HRM and Public Policy, acted as a peer reviewer in the preparation of this briefing which looks at six categories based on the drivers of change identified in POSTnote 500: demographic change and healthcare; social and cultural trends; geopolitical and governance challenges; environmental pressures and climate change; resource security and sustainability; and technological advance.