Leaders in Residence share real-world insights with management students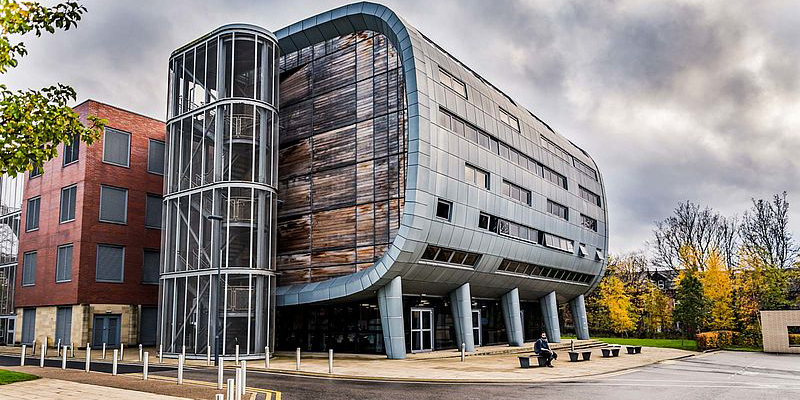 A record number of students have enjoyed the chance to meet our Leaders in Residence this academic year, through online group discussions, panel sessions and guest talks.
Our Leaders in Residence are a network of over 90 experienced business professionals, who volunteer their time to share expertise and insights with management students at Leeds University Business School.
More than 150 2nd year BA Business Management students held group discussions with the Leaders in Residence in November 2020, gaining useful tips on how to develop their employability skills.
November also saw the first ever Leaders in Residence event for our first year BA Business Management with Marketing students. They enjoyed the chance to question the Leaders on a range of skill areas, including leadership, commercial awareness and networking.
Dr Emma Gritt, Programme Director for the BA Business Management with Marketing, commented:
It was a pleasure to host a Leaders in Residence event for this group of students for the first time, knowing the value that the Leaders already bring to students on the BA Management and MSc Management programmes. The feedback from students has been really positive, and we hope to make this a regular part of the programme going forward.
A further two events in March 2021 brought over 300 more of our students together with the Leaders in Residence.
1st year BA Business Management students were able to quiz our business leaders in discussions on "what do leaders and managers actually do?" and "what do employers look for when recruiting graduates?"
Later in the month, a panel of four Leaders in Residence shared their experiences with our MSc Management students on the topic of leading and managing remote and diverse teams.
We are very grateful to all of the Leaders who have generously given their time to share their experiences and insights with so many students this academic year. Thank you!