Second year management students meet inspirational business leaders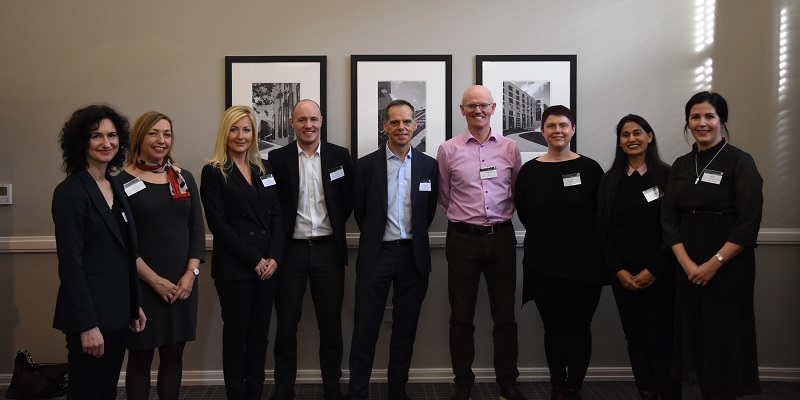 Second year management students met the leaders to discuss topics on intercultural competencies, commercial awareness, networking, interpersonal skills, enterprise, intrapreneurship & leadership.
Brought together by the Management Division, the Leaders in Residence are a network of more than 80 experienced professionals who are leaders and managers in local, national and global organisations. They volunteer their time to share their expertise and insights with our students, through mentoring discussions and networking sessions.
The event was held at University House, where 12 leaders from companies such as Sky, Cancer Research UK and The Kellogg Company, to name a few, joined the students for the full day event. The Leaders in Residence networking events form part of the 'Developing Your Potential' module.
This module gives students real world exposure to senior leaders, allowing them to integrate theoretical principals and academic knowledge. The students are also given the opportunity to ask the leaders questions to prepare them for the graduate job market.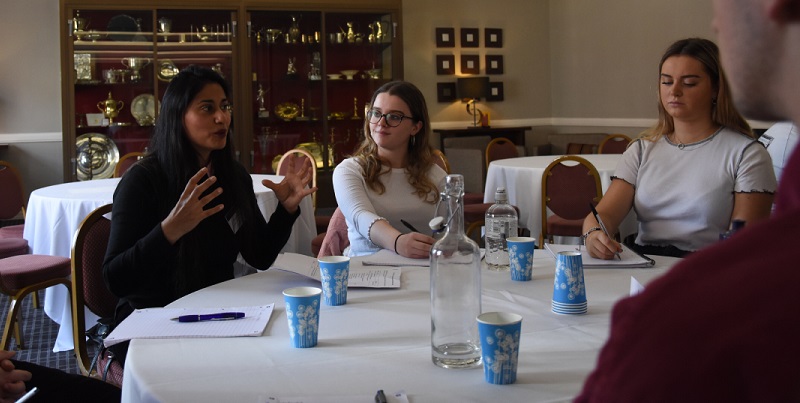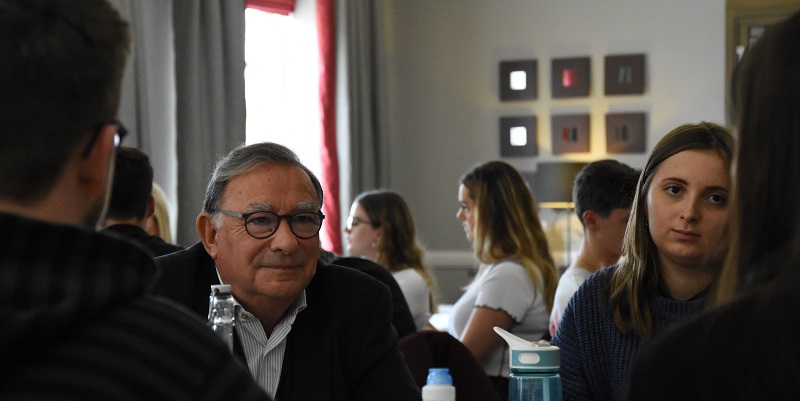 Students were involved in roundtable discussions on a variety of management based topics and had brought pre-prepared questions. Each topic was discussed for 20 minutes before leaders moved tables. This gave the students a variety of answers and viewpoints from the leaders.
The event ended with a great networking opportunity for students to sharpen their interpersonal skillsets and swap contact information over hot drinks and biscuits.
A final thank you to the leaders for volunteering their free time to attend, the students for being so engaged, and finally, the catering staff who were superb.