Teaching SDGs through business simulations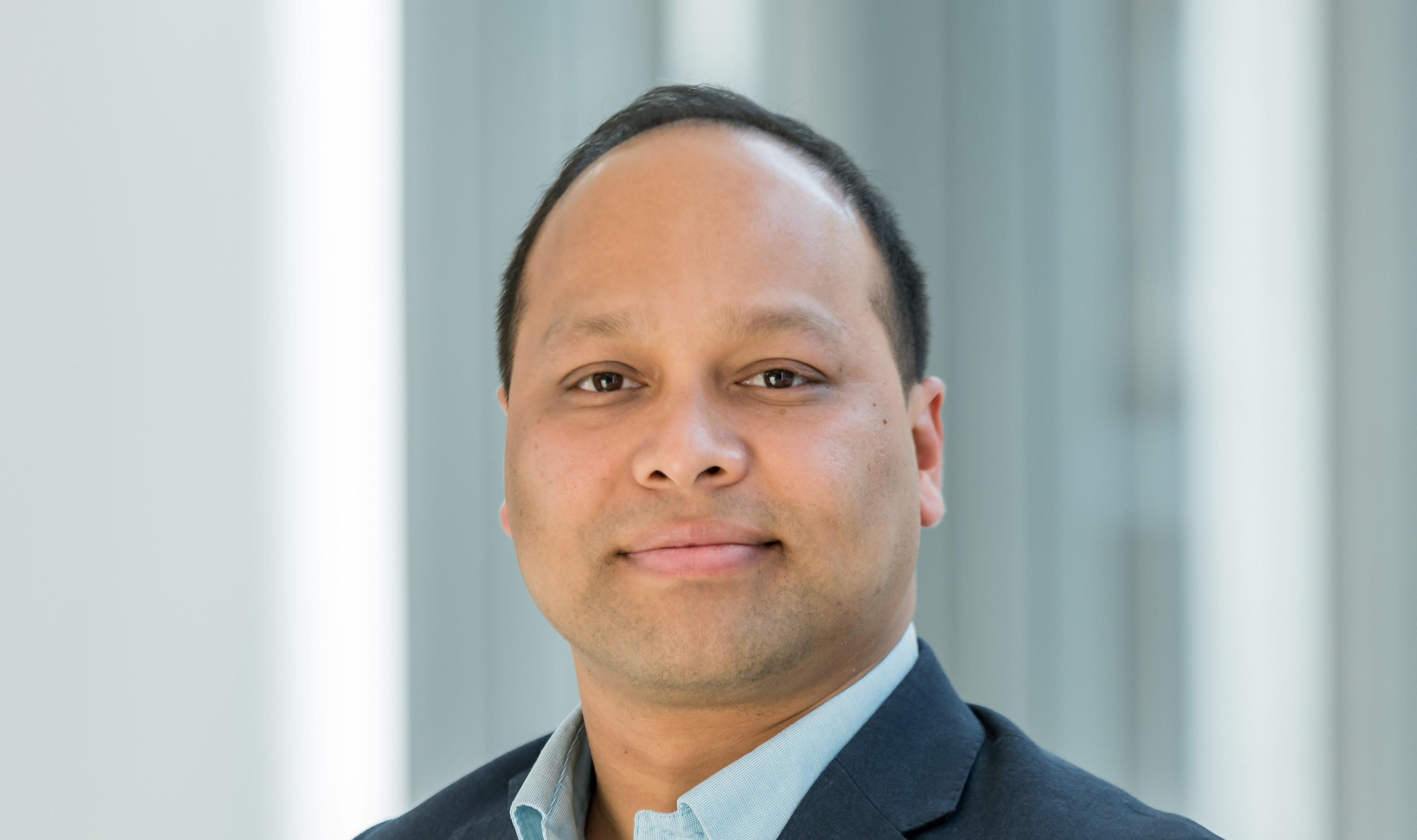 Dr Ziko Konwar took part in an online webinar looking at the use of business simulation technology is teaching management students about the SDGs.
On Tuesday 7th June Dr Ziko Konwar, Professor of International Business at the University of Leeds took part in a webinar hosted by business simulation specialists Edumundo, to discuss impact of the Sustainable Development Goals (SDGs) on business and how they are changing the way business management and strategy subjects are being taught in Higher Education.
Dr Konwar has undertaken research looking at how countries are responding to meeting the SDGs and highlighted a number of pedagogical challenges in teaching management students about the topic: namely, how to embed the complexity and scale of the SDGs and corporations' obligations to them within existing curricula and within traditional models, theories, and concepts.
He went on to look at how the use of simulations in teaching could play a valuable role in capturing knowledge acquisition, as well as introducing how and where the SDGs will have an impact in business strategies and operations.
This is the right time to teach students that these "Goals" are often at odds with one another, as well as how private firms are contributing to meeting them. It's important for students to identify how to develop a number of pathways for firms to contribute positively to these Goals through their actions and identify what the trade-offs are in doing so.
Read more about the research and watch the webinar on the Edumundo website.