Lunch with the Economists: Justin Landsberger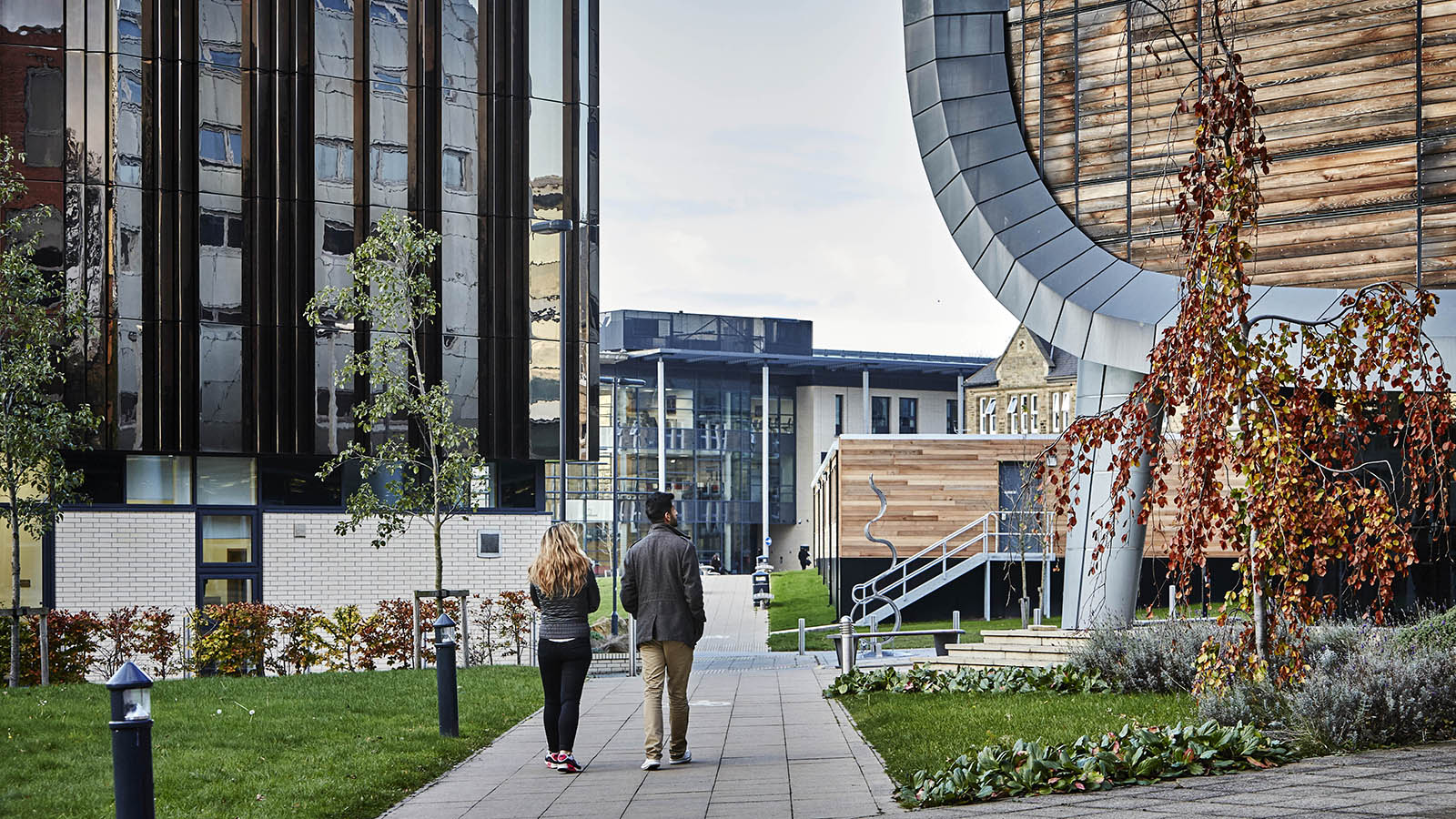 Date: Wednesday 18 March 2020, 12:00 – 13:00
Location: Liberty Building SR (G.33)
Cost: Free
The Leeds Economics Society welcomes you to a talk by first ever Deliveroo employee Justin Landsberger: 'Deliveroo: how to scale up a start up.'
This event has now been cancelled.
About the event
This is a particularly special Lunch with the Economist that will be organised and hosted by students of the Economics Society at Leeds University Business School. The students have invited Justin who will tell his story as the first employee at Deliveroo.
All are welcome to attend. Refreshments will be provided for participants.
For any further information please contact Dr Tad Gwiazdowski: T.Gwiazdowski@leeds.ac.uk
In association with Leeds Economics Society