Study co-authored by Professor Nick Wilson highlighted by Institutional Investor.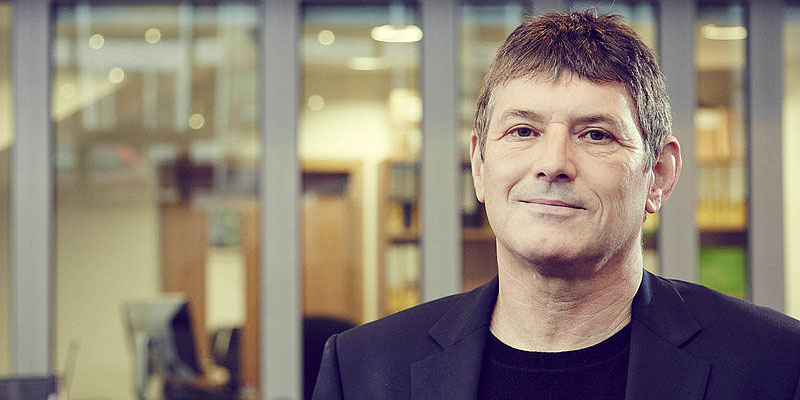 The study, co-authored by Professor Nick Wilson, has shown that firms owned by private equity had higher growth in sales, assets and other key performance metrics in 2020 and 2021.
In the Institutional Investor article titled 'The Pandemic Boosted the Case for PE', it is suggested that PE-backed companies significantly outperformed their unsponsored peers during the economic downturn unleashed by Covid-19 in 2020.
Alongside his co-author, Paul Lavery from the Adam Smith Business School at the University of Glasgow, Professor Wilson commented:
A number of studies have shown that private equity-backed firms appeared to be more resilient and performed better than similar private firms through the 2008/09 financial crisis. Our findings align with the hypotheses of PE-backed firms being more recession-resistant.