Dr Duboisée de Ricquebourg discusses auditing sector in Yorkshire Post article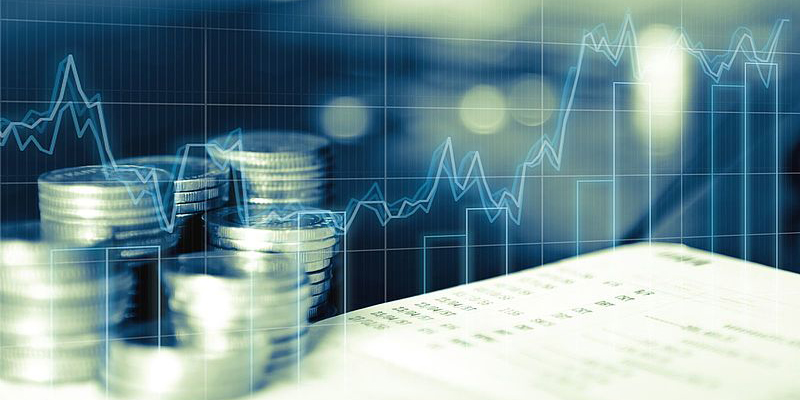 On 19 November Dr Alan Duboisée de Ricquebourg, Lecturer in the Accounting and Finance Division, was quoted in the Yorkshire Post in the article entitled 'When audits don't add up'.
The article discusses the growing calls for change in the auditing sector after a series of high profile corporate collapses.
Dr Duboisée de Ricquebourg commented: "Currently most large company audit tenders are a two-horse race, the incumbent being disqualified due to audit tender rules, and the firm providing consulting work being disqualifies due to independence rules". He continued:
A structural split of the audit and consultancy businesses of the largest audit firms would have the effect of adding a third horse into this race with the hope of driving up audit quality through increased competition.
The article is not available to view online.